Dunkin' vs Fosdal Home Bakery
Two local favorites-- which one makes the best donut?
April 30, 2021
Donuts– the classic, easy, on-the-go sweet breakfast treat. From vanilla-sprinkles to jelly filled and every flavor in between, these pastries have something for everyone. But who does it best? With a layout of five different kinds of donuts (vanilla with sprinkles, double chocolate, glazed, cake, and cream-filled) from both Fosdal's and Dunkin, I'll be figuring out who can claim the title of donut champion–a local favorite, or a nation wide chain. 

As a self-proclaimed expert donut eater, I'll be ranking each donut out of five stars based on different categories– aesthetics, mouth vibes (texture, greasiness, etc), and overall flavor. Factors like price, size, and convenience will also be taken into account. In the end, the business with the most stars reigns supreme.
 
Overall, Fosdal's donuts were larger, tastier, and ultimately cost less ($5.25) than Dunkin' ($5.99) for the same amount (1/2 dozen) of donuts.
DUNKIN'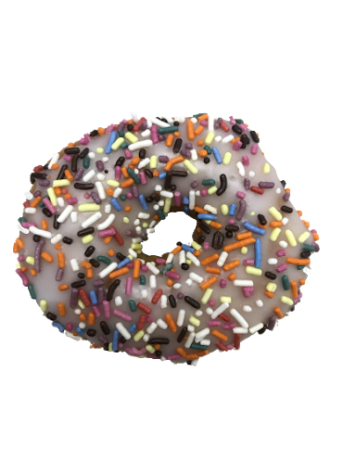 – More sprinkle variety
– Tasty!
But…
– Left a chalky feeling in my mouth.

(4/5 Stars)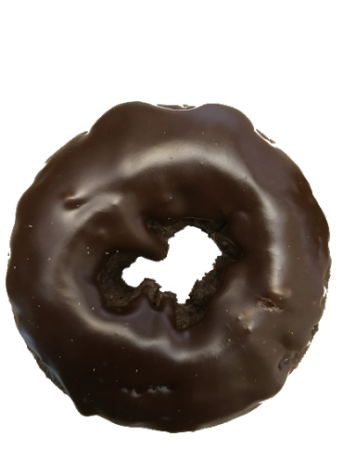 – Deeper, darker chocolate
– Would go great with a glass of milk
– Very cohesive frosting and dough taste
(4/5 Stars)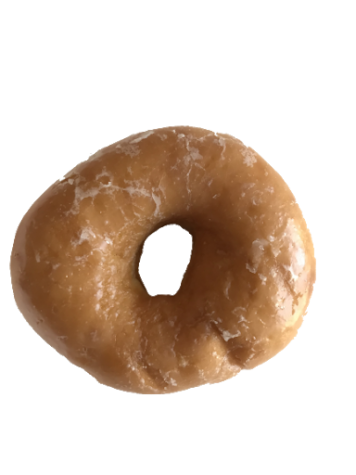 – Thinner glaze, but more coverage
– Sweeter, almost caramel-y? 
(5/5 Stars)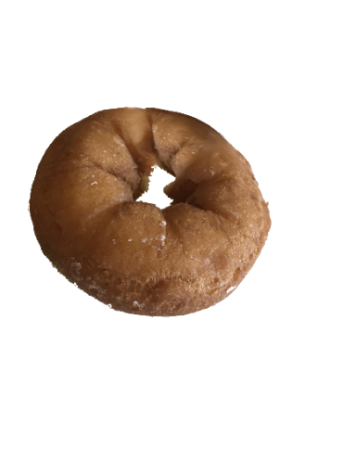 – Drier,  more neutral flavor
– Slightly larger
(2/5 Stars)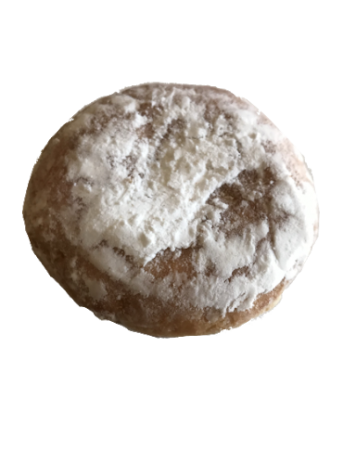 – Smaller
– Powdered sugar on top = messy
– Oddly chewy
– At least half an inch before the cream
(3/5 Stars) 
Fosdal Home Bakery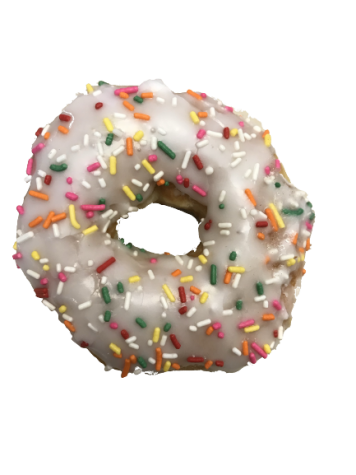 – Classic, hard to go wrong
– Thicker Frosting
– Slightly bigger
– No weird leftover taste/texture
(5/5 Stars)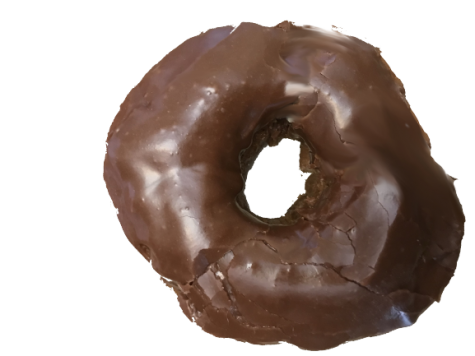 – Larger
– Lighter, more milk chocolaty taste
– Frosting provides most of chocolate flavor
(3/5 Stars)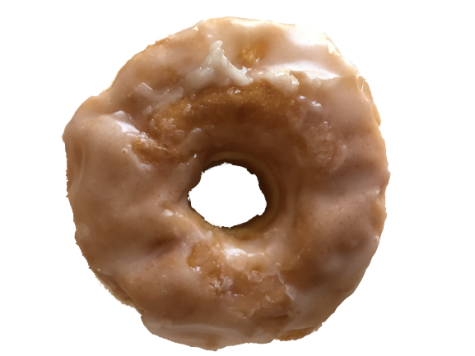 – Not as evenly glazed
– Less flavorful 
– Glazed are my favorite, so I can't really complain!
(4/5 Stars)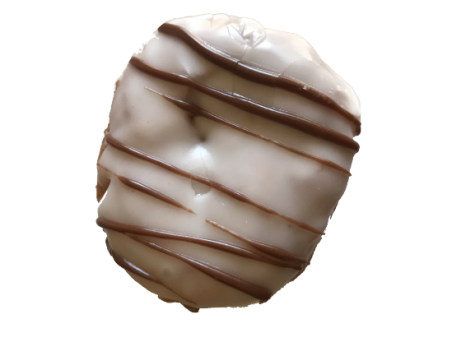 – Less space between dough and cream
– Frosted
– Tastier cream, more vanilla-y
(5/5 Stars)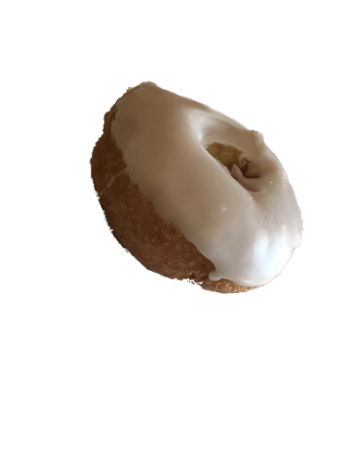 – Frosted,  more flavorful
– Almost lemon-y flavor (probably the frosting) 
(3/5 Stars)