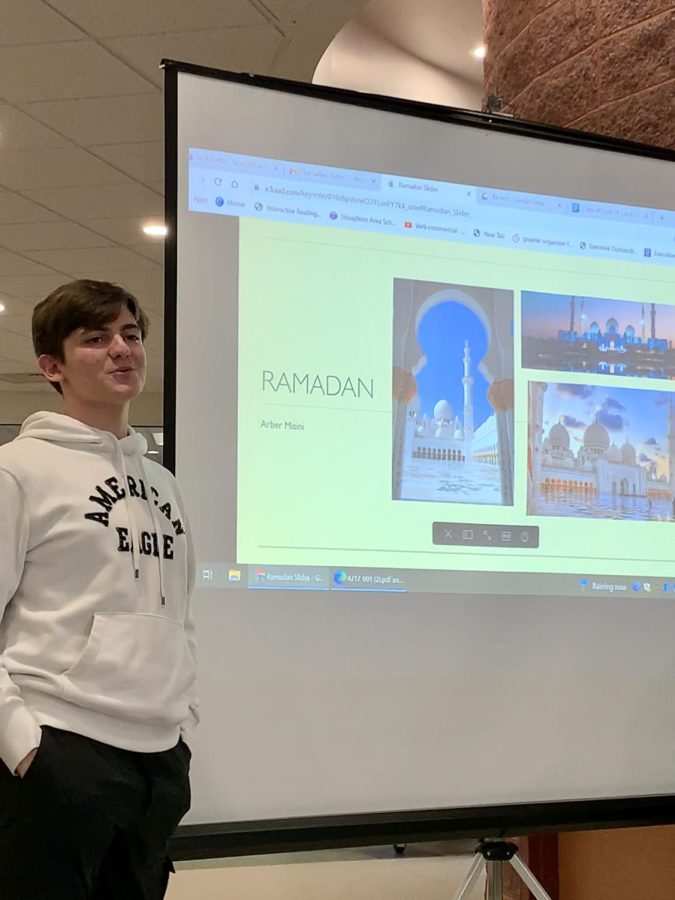 delaney gauthier
"The group is unifying," junior Tamica Evans, one of The Undivided student leaders, says. "It has brought many of us together in times of injustice throughout the school. This group means a lot to me because it is a safe place for all genders, sexualities, [and] races."
The Undivided is a relatively new group to Stoughton, formed at the beginning of the 2021-2022 school year. After an altercation between two students earlier this year in which racist language was used, faculty advisor Deanna Roberson says many students felt spurred on to make a change at SHS.
Junior Priscilla Medina is another student leader of The Undivided, and was one of the students who helped to create the club.
"Luckily, no one got hurt," Medina says, and echoes Roberson's description of the club. "After that incident happened, me, a couple other students, and [some staff members] all got together to talk about starting a group for all students to join and share their experience in this school."
"Mr. Thomas and I went around and talked to different students and asked them if they wanted to have a meeting because they just felt like they were not being heard, and they were very angry," Roberson says. "It really started from there […] it wasn't organized. We just felt like, 'Okay, we're doing this.' We had to keep refining it, but we met the entire time."
Evans says that being involved with the club has helped her to fight for change for those who can't do so themselves.
"As someone who is plus size, biracial, and a part of the LGBTQ+ [community], I have always struggled to find a place where I felt comfortable being myself [and] sharing my struggles. This group provided that safe place for me, and that's why I decided to get involved," Evans says.
"[The club] is basically everything to me," Roberson says.
Along with having a personal connection to the club after witnessing prejudice towards her children, she recognizes the importance of a safe haven for students at SHS.
The club's mission statement is to "promote harmony and respect for ethnic and cultural differences" throughout SHS and to "create a safe school environment by campaigning against prejudice, bias, bullying, and hate towards those that are different."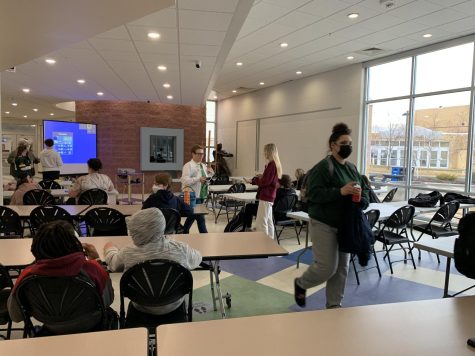 "The club is not just for people who feel marginalized, but that's how it started. It's just for people who want everybody to be equal and treated fairly," Roberson says.
During the first meeting of the club, members decided the priorities they wanted to focus on. Such priorities included full disclosure from administration, finding common ground, educating people about the struggles of marginalized identities, changing the perceptions of stereotypes, and open mindedness.
Changes like these that the club are responsible for can have a powerful ripple effect throughout the community, and as the club gains more and more traction, its members are given more and more opportunities to continue to improve the community.
"Kids have been to talk to the school board about how they're feeling. [For staff development], Mr. Kruse is taking panels of the kids from The Undivided and having them talk to the staff about their experiences," Roberson says.
Anyone is welcome to attend meetings of the Undivided club, which typically feature guest speakers and activities relating to social issues throughout SHS and the greater Stoughton community. Meetings are held at least twice a month.
"The group is family to me no matter what," Medina says. "It started off with a bunch of strangers and fellow classmates and is now a strong family."
Evans echoes the statement, reiterating that, "This group provided that safe place for me, and that's why I decided to get involved."
The Undivided focuses not only on making change throughout SHS, but on changing the greater Stoughton community.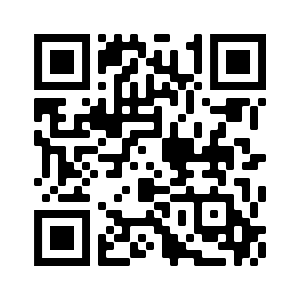 "We are also currently looking for more justice groups out there that can help us with achieving our goals and to help build and be a stronger community," Medina says.
Roberson reiterates that many students see the club as a safe space, and formed bonds between students that may not have happened otherwise.
"It is also a club to help people not feel alone. A big issue at SHS is those experiencing injustice feel alone," Evans says. "The group helps work to make everyone feel like they're loved, cared about, and that their experiences matter."
As well as educating about the experiences of marginalized groups at SHS, the club is in charge of creating graphics for the bulletin board outside of the library in the 300s hallway. This month, their bulletin board features important women in history in honor of Women's History Month. In April, they plan to feature Ramadan to celebrate the holiday, along with a spread about Autism Awareness Month.