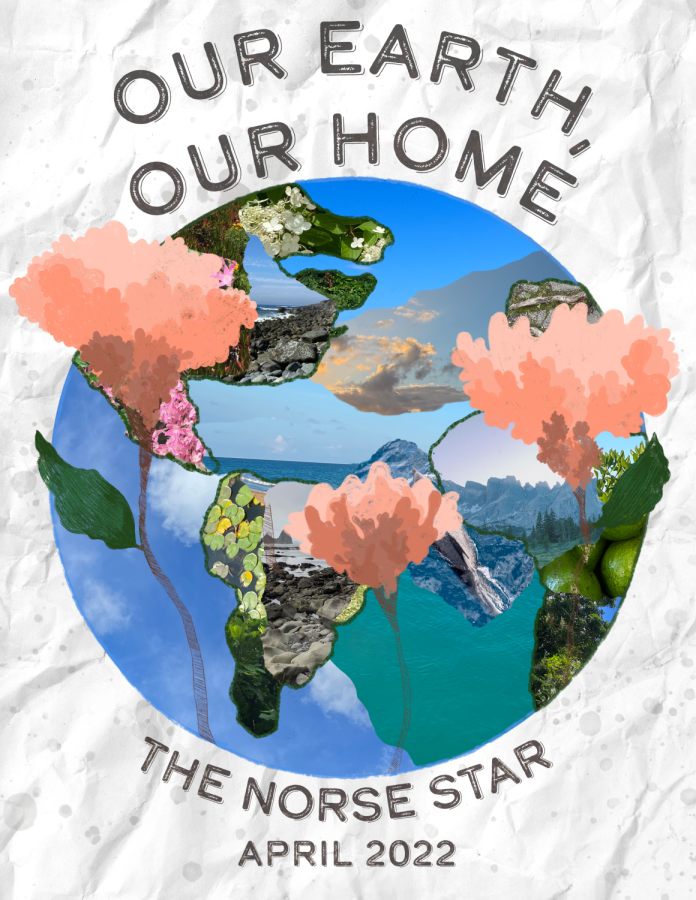 Earth day, founded by Wisconsin Senator Gaylord Nelson on April 22, 1970, has been celebrated worldwide for the past 52 years. Not only is it...
Anja Royko
, Publication Editor and Cover Story Editor •
April 29, 2022
Spring has sprung, and summer is just around the corner. With the final break of the school year approaching and temperatures slowly creeping...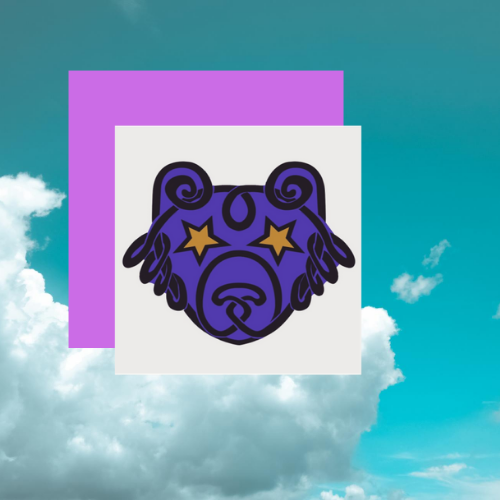 ISSUES April Issue 2022 March Issue 2022 February Issue 2022 January Issue 2022 December Issue 2021 November Issue...