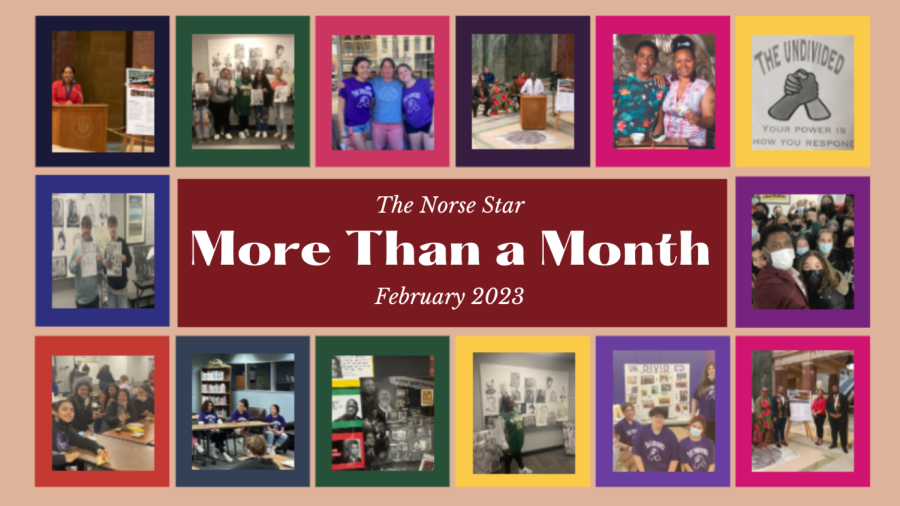 INTRODUCTION Beginning in 1915 as a way to honor and celebrate African American history, February has been known as Black History Month. Since...

For hundreds of years, presidents have been changing and influencing the nation we live in today. Oftentimes these world leaders seem out of...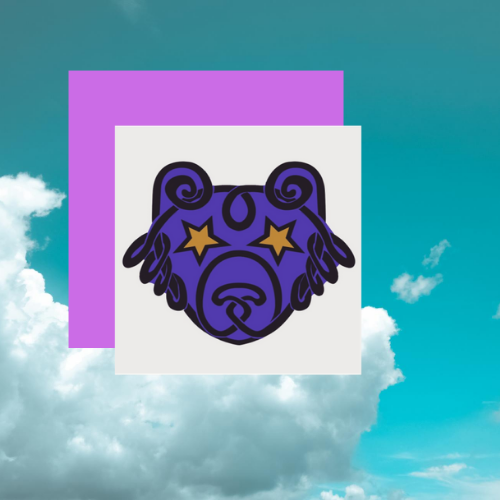 ISSUES February Issue 2023 January Issue 2023 December Issue 2023 November Issue 2023 October Issue 2023 ---------------------- May...