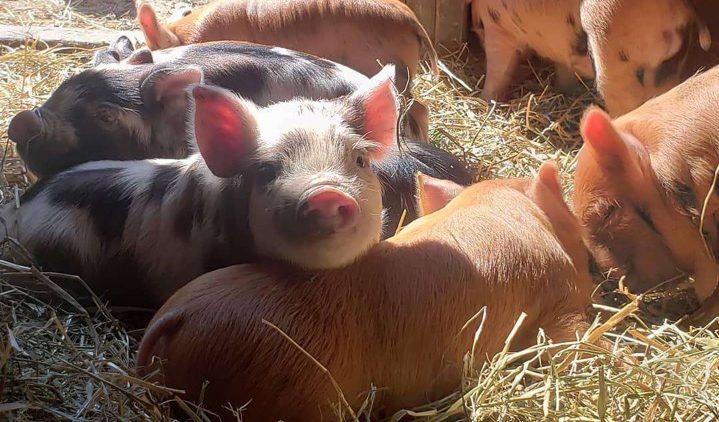 That half-eaten apple rotting in the trash, those vegetables that lay on the side of a dinner  plate--how did they get into our hands? Aside...
WIAA Stoughton Sectionals

May 1 / Boys XC

Max Fitzgerald
, Associate Editer-In-Chief & News Editor •
April 30, 2021
Donuts-- the classic, easy, on-the-go sweet breakfast treat. From vanilla-sprinkles to jelly filled and every flavor in between, these pastries...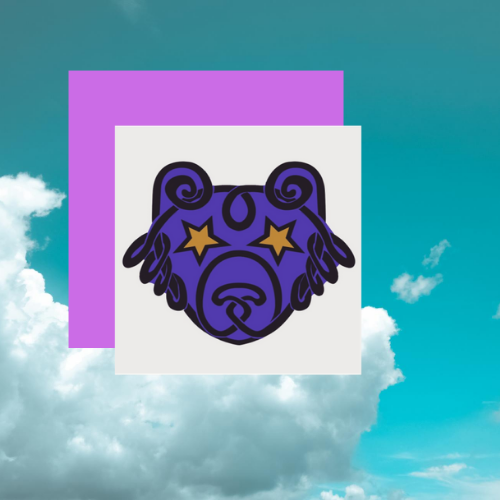 April 2021 March 2021 (produced with hybrid model) February 2021 (produced with hybrid model) January 2021 (produced remotely!) December...