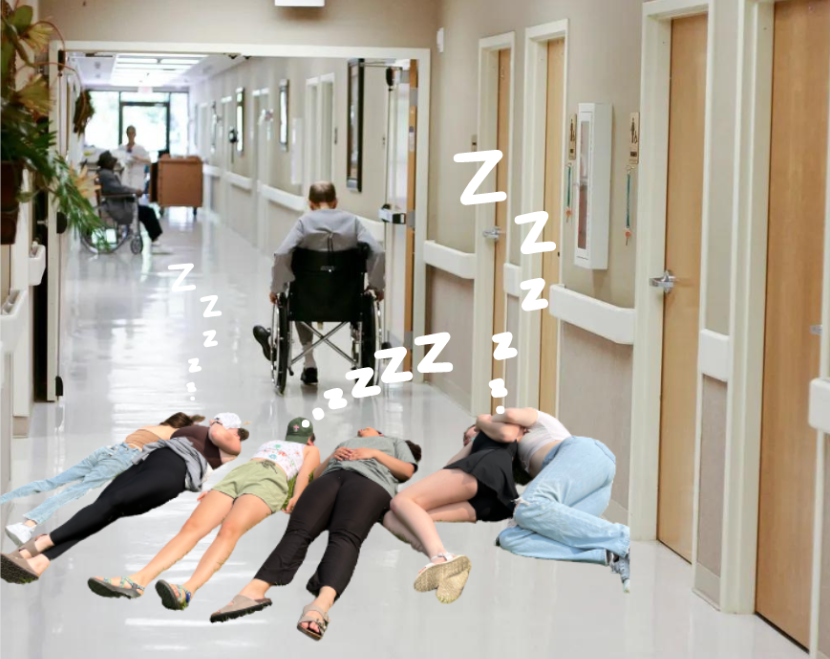 It's the year 2093, and Stoughton High School's senior class of 2023 is just starting to wake up, stretch their arthritic joints, and pop in...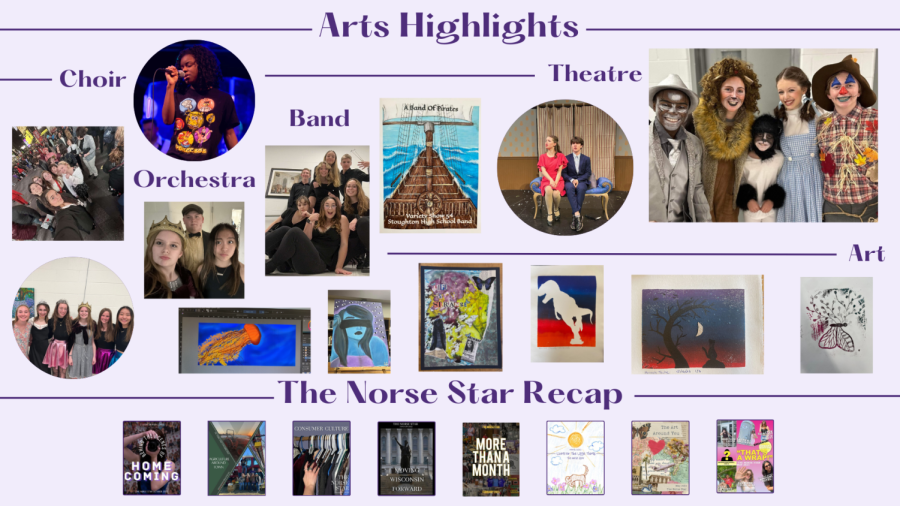 Within the halls of Stoughton High School, art surrounds us. From the traditional paintings hanging on the walls to the sounds of various instruments...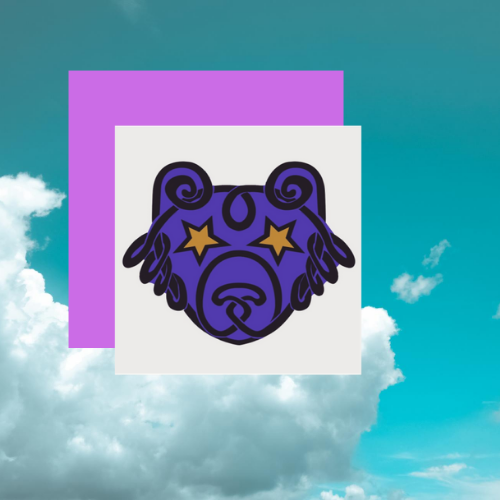 ISSUES April Issue 2023 March Issue 2023 February Issue 2023 January Issue 2023 December Issue 2023 November Issue...