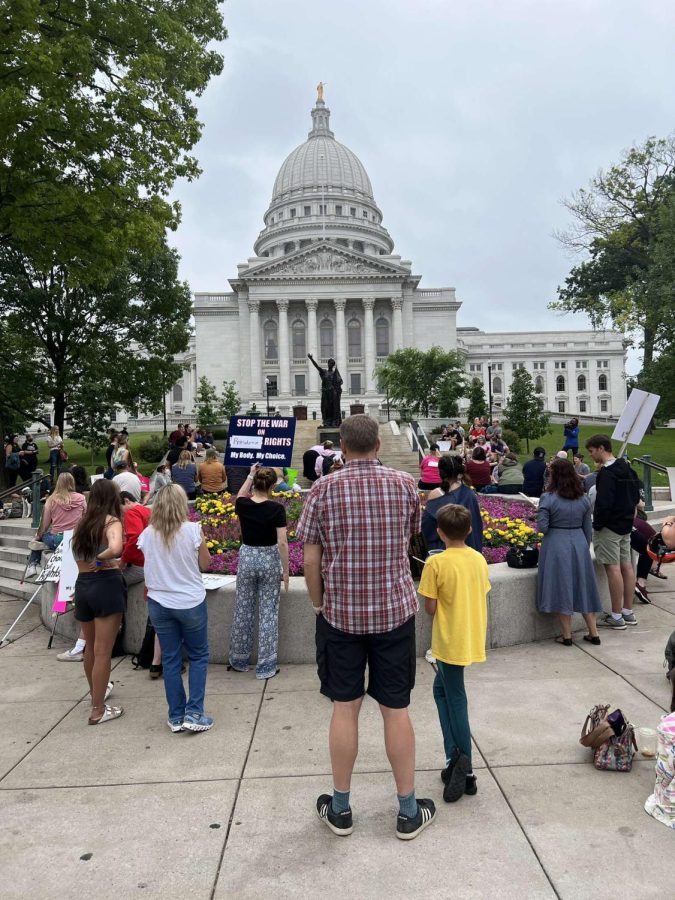 To be politically aware is something that has multiple meanings. It could mean having an opinion on what's best for our country. It could mean...
Have fun with this short jumble! roesn trsa otpato arthe sbkeat eercip itgnh Printable coloring page ready for you to color!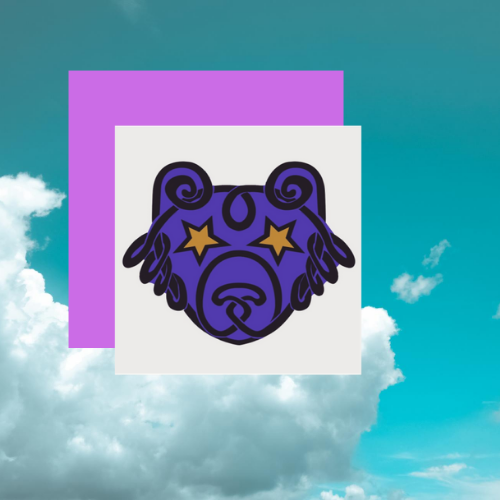 ISSUES January Issue 2023 December Issue 2023 November Issue 2023 October Issue 2023 ---------------------- May Issue...