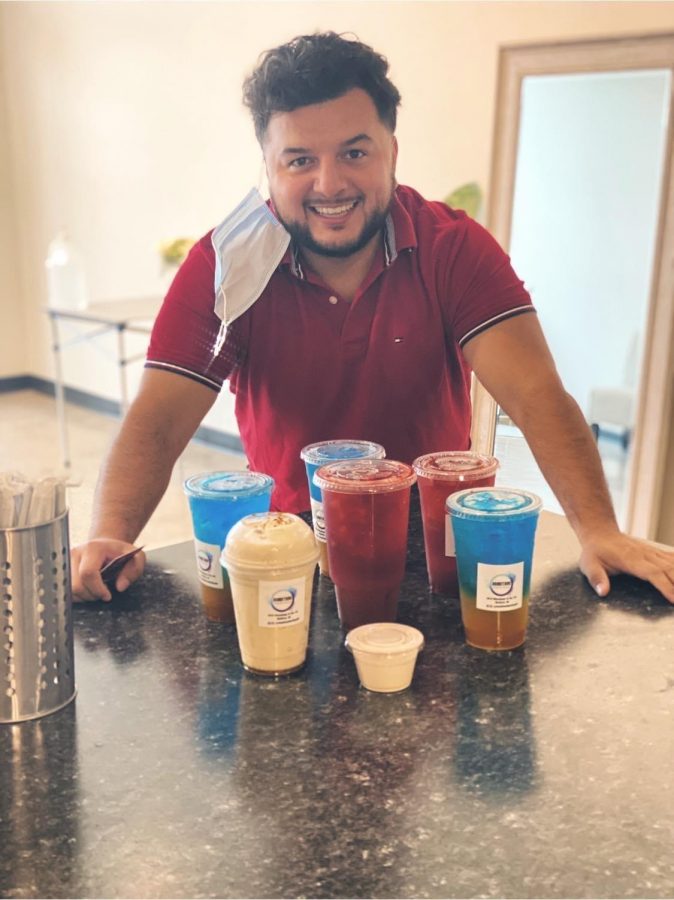 When Pancake Cafe came to Stoughton in 2018, it seemed to be your typical breakfast restaurant. And for two years, it was just that. Garnering...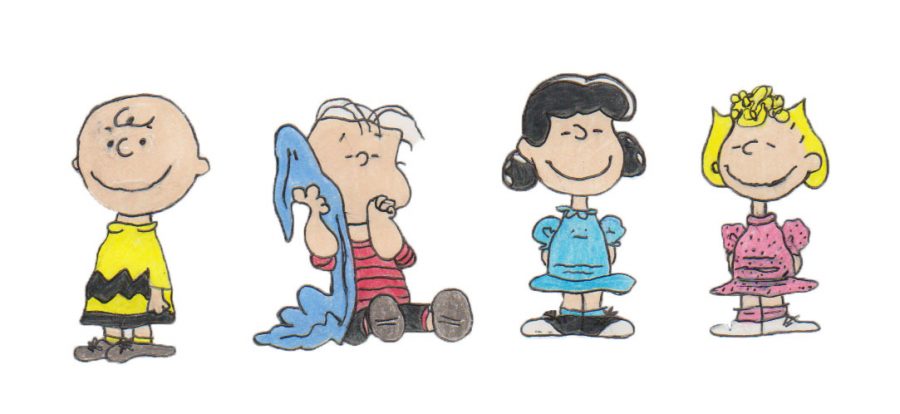 Anja Royko
, Publication Editor and Cover Story Editor •
November 30, 2021
For over 70 years, Charles Schulz's "Peanuts" have brought joy and laughter to many. Through comic strips, timeless holiday specials, unforgettable...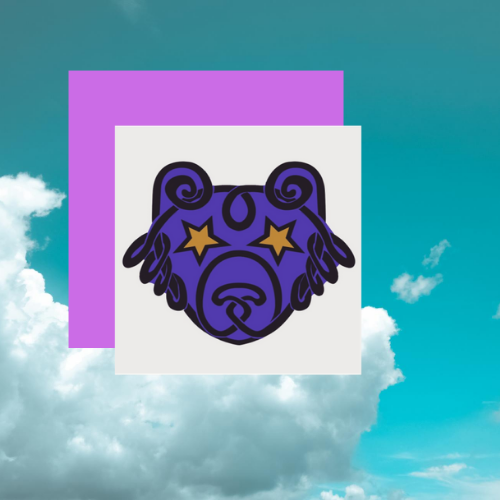 ISSUES November Issue 2021 October Issue 2021 September issue 2021 We're back in school! May 2021 April 2021 March...