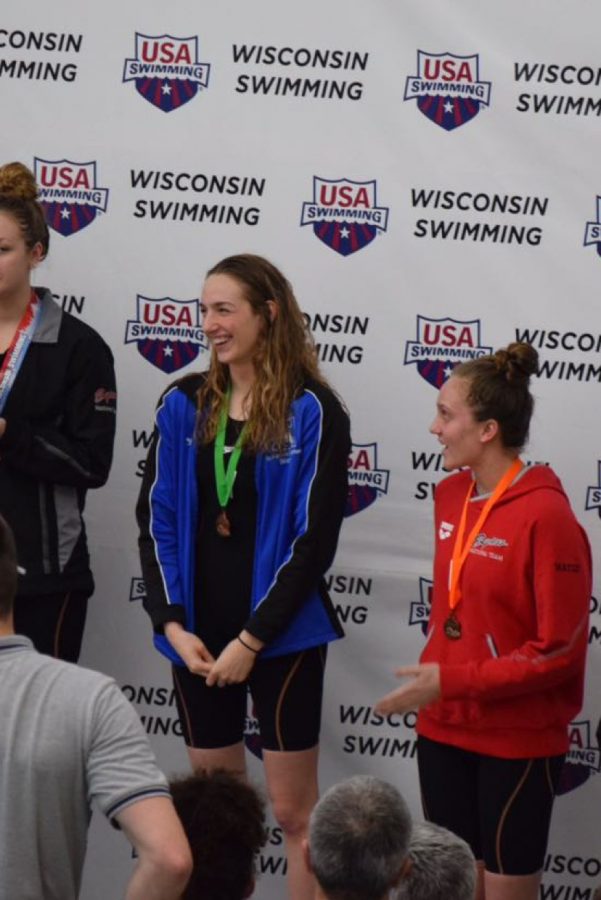 Sofia Bormett's Meet Day Routine
Consistency is key when it comes to competing as a high-level athlete. Sofia Bormett gives a glimpse into what her meet day routine looks like when she's competing on her club team.
"Club is a little bit more intense on my meet days, so we warm up early because of the hundreds of athletes at the meet, so I probably wake up at around five. I pretty much drink coffee and eat something small because I hate eating that early. And then I would go and warm-up at the pool. As the meet goes on everyone has headphones in, and we're either cheering for our teammates or warming up before our races," Bormett says.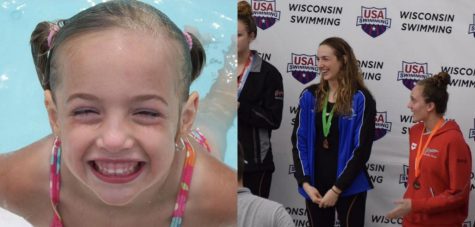 left photo shows the start of Bormett's swim career, right photo shows where she is today.
"
Do what makes you happy because if you're not happy doing the sport, then what's the point you're putting yourself through pain that you don't feel like you're going to succeed in? "
— Sofia Bormett