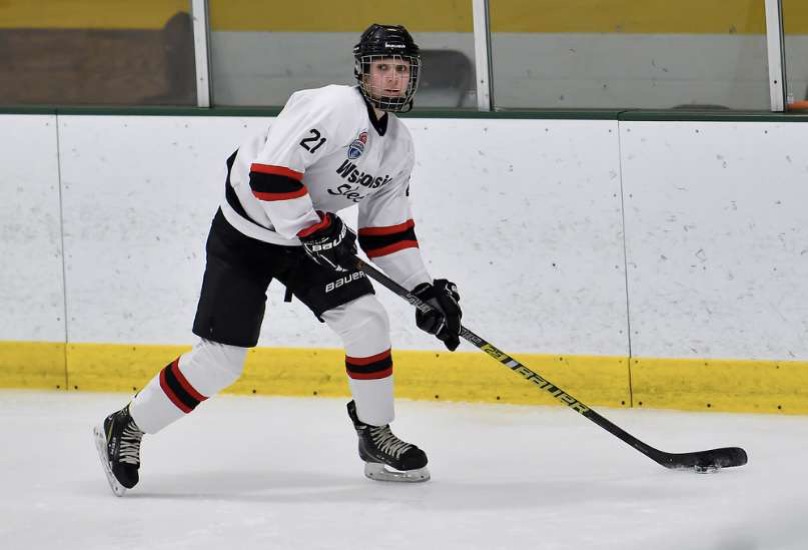 Sydney Shipper's Game Day Routine
Early bird gets the worm. This couldn't be truer for Sydney Schipper as she starts off her game days on the early side. 
"On game days I always like to get up early no matter when the game time is and eat three good meals and stay active throughout the day," Schipper says.
When Schipper gets to the rink, she's all business;
"When I get to the rink I always re-tape my stick, then do an off-ice warm-up which is always running/sprinting, then stretch/roll-out, and end with stick handling before I get ready to go on the ice."