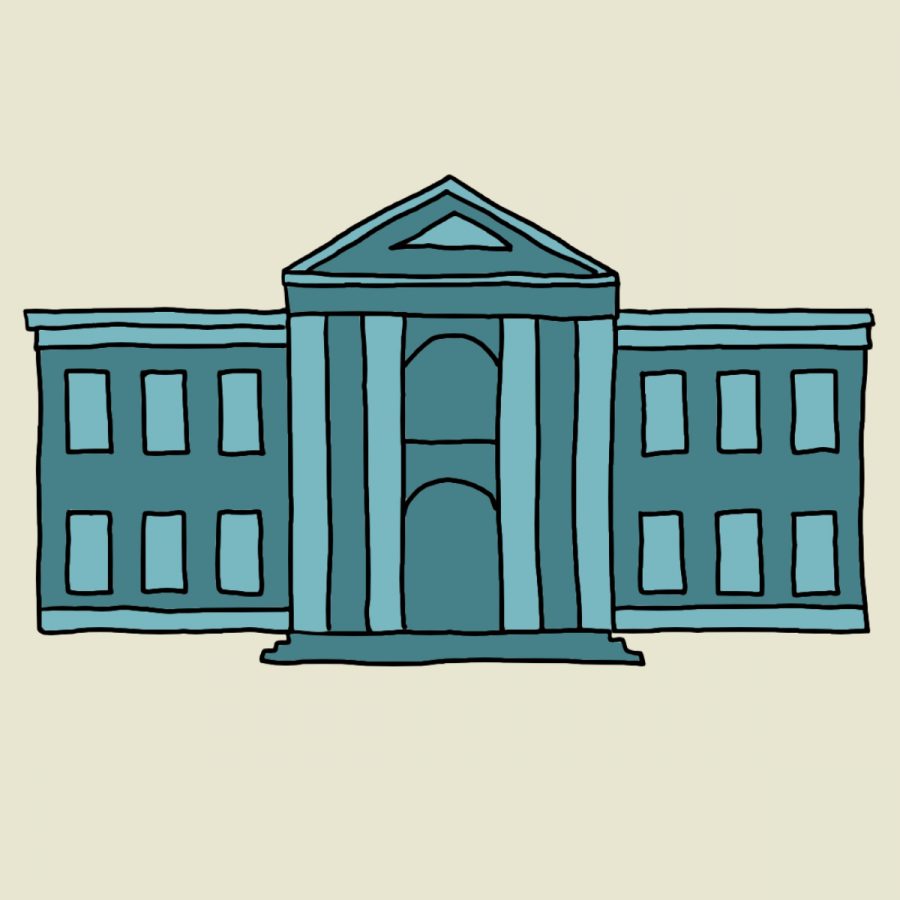 College Tricks
Using websites like Cappex.com (another scholarship website) will get your name out to colleges if you are still looking for options.

Examine what you would like for a college experience: does the size of the college matter? Location? Would you rather live close to home or farther away? What about cost and major? All these are good questions to ask, and it will help you narrow down your college search.

Check out the schools reaching out to you! Sometimes they are just sending a letter or email because they just want another student, but sometimes they genuinely want

you

, and that's a good thing to take notice of!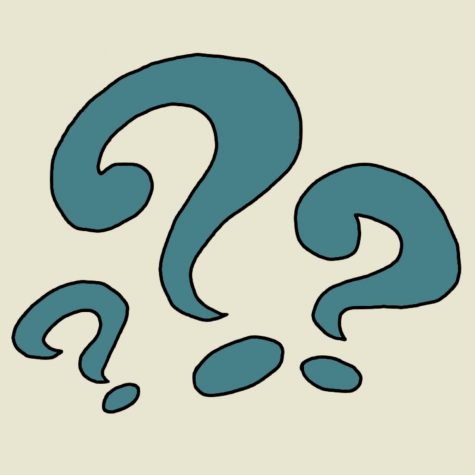 If you know your major, specifically look for colleges that would provide you the best education in that major. If you're undecided, try and go to the most affordable option and complete your general education requirements (make sure your credits will transfer!).

When touring colleges, you might find the place unappealing, but always reflect! You may often find yourself being too critical.
Always ask the tour guides on campus what their honest opinions are about the college, campus life, and classes. They are there to give you a feel for the campus, and it's good to have all the information!

Always,

always,

look at the classes offered in the major you would like to go into at the colleges you're applying for. While campus life is temporary, the classes you take will stick with you as you go further on into your career. Remember: you're paying for your education, so choose the school that will give you the quality you're paying for.