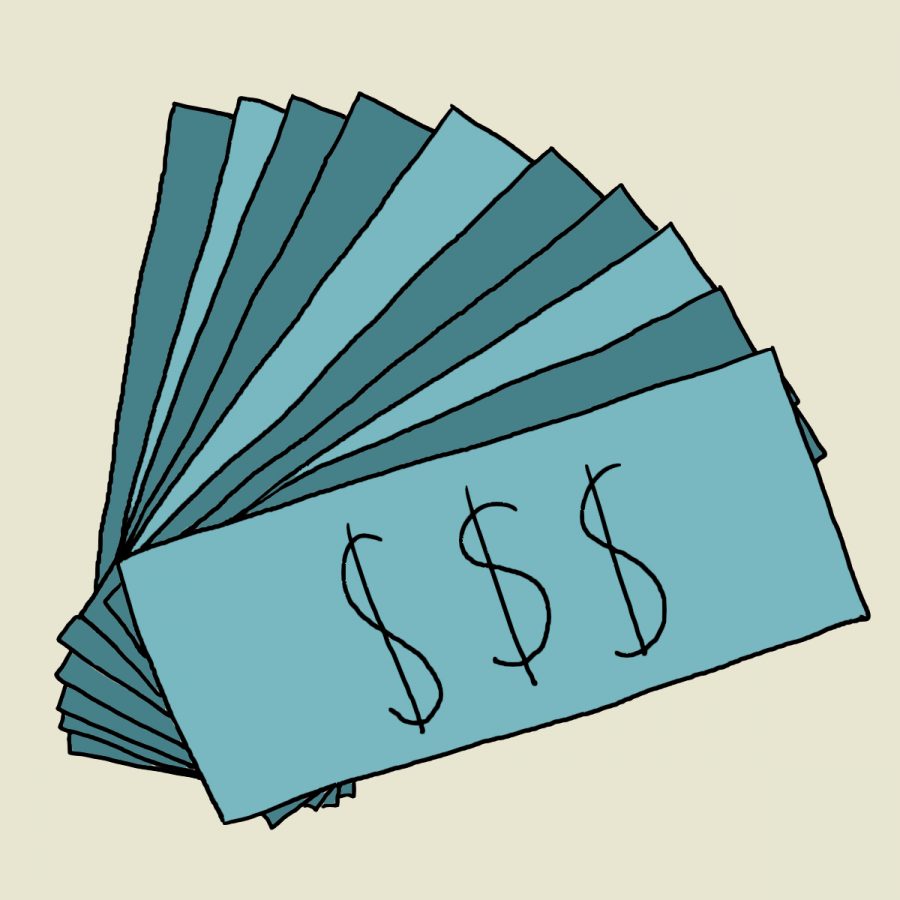 Scholarship Tips
Apply for as many scholarships as you can: Talk to your teachers, friends, and family about scholarships, and look at intended college websites for specific scholarships. 

Look for specific scholarships that apply to your major or personal life, especially if you're an ethnic minority and/or first-generation college student. 

Create a scholarship essay template, or base essay, that you can edit depending on the requirements of the scholarship– it will save a lot of time.

Scholarships are worth it! In 2020 the USA surpassed 1.7 trillion dollars in student loan debt, so every bit of money can help you to further your education without adverse consequences.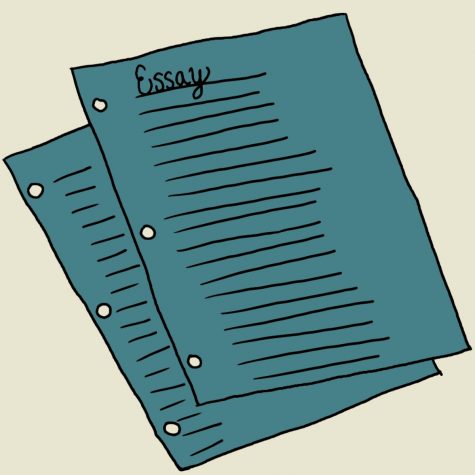 Make a schedule of scholarships you could possibly apply for so you know when scholarships are due, and you can pick and choose what you have time for.

Look for scholarships on websites like scholarships.com, fastweb.com, and the College Board– but be careful! If the scholarship seems too good to be true, it probably is! It may be a scam, trying to get your information for profit.

Create an email specifically for scholarships: you will get a lot of junk mail from some scholarships, so it's easier for you to get a separate email to make your inbox less cluttered. 

When filling out scholarships, make sure to check if you're telling a story. Scholarship committees like seeing applicants have a story they can show empathy towards.

Always read the "about" section of a scholarship foundation– Usually, you can find what the foundation considers most important, so you can tailor your answers and essays around their values, raising your chances at winning.