Welcoming the Class of 2025
Freshman year is a year full of changes and new journeys. In welcoming the class of 2025 through this new year, the Norse Star reached out to the upperclassman at SHS via a google survey and asked for their advice to underclassmen. Here are some of the wise words from the upperclassman of SHS!
"Be yourself. Try not to care about what people think." -Bradley Garcia (12)
¨Enjoy it. You only have four years and you don't want to look back saying "I wish I did that or this." -Griffin Empey (11)
"Time flies- make the most of every opportunity." -Luke Fernholz (12)
"Care about your GPA." -Barrett Nelson (12)
"Stay organized." -Jayden Zywicki (12)
"Take electives you actually like and will try in. The point of those classes are to branch out your interests." -Landon Lynch (12)
"Go to sporting events and cheer loud in the student section!" -Catelyn Jaskulke (12)
"Walk faster in the hallways." -Drake Clark (12)
"Get involved with as many extra curricular activities as possible."-Peyton Smith (12)
"Don't be afraid to be yourself." -Ryan Lamers (12)
About the Writer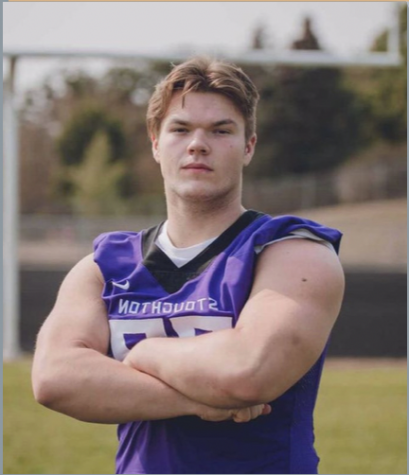 Gabe Rousseau, Sports Editor
Senior Gabe Rousseau is the Norse Stars sports editor. Gabe appreciates how Norse Star has allowed him to meet new people and get outside of his comfort...