Norse Star Summer Favorites
Although summer has come to an end, with a new season come new opportunities. However, as we reflect on the past, the Norse Star staff shares some of their favorite media they discovered and enjoyed over the summer.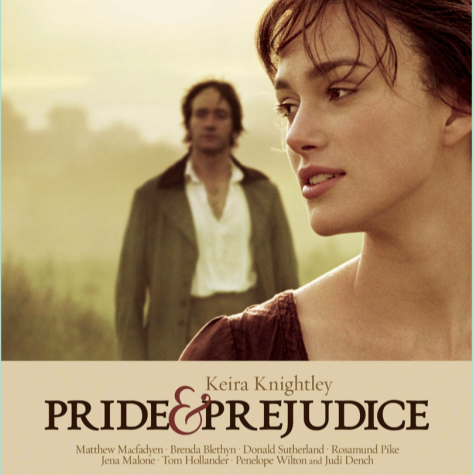 Pride and Prejudice (2005)
2h 8 min, 89% audience rating on Rotten Tomatoes
Based on the 1813 novel by Jane Austen, this movie is set in the English countryside during the time Austen was alive. Elizabeth Bennet meets wealthy Mr. Darcy and they slowly fall in love despite finding each other insufferable at first.
Available on Hulu and HBO max, rated PG
Recommended by Emma Farley (Freelance writer, senior)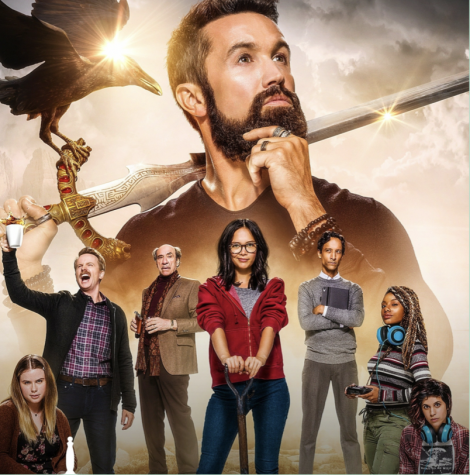 Mythic Quest
2 seasons, 84% audience rating on Rotten Tomatoes
A sitcom set in a video game studio, where creative conflicts and comedic situations between the employees ensue throughout the two seasons.
Available on Apple TV, rated TV-MA
Recommended by Delaney Gauthier (News & Opinions editor, senior)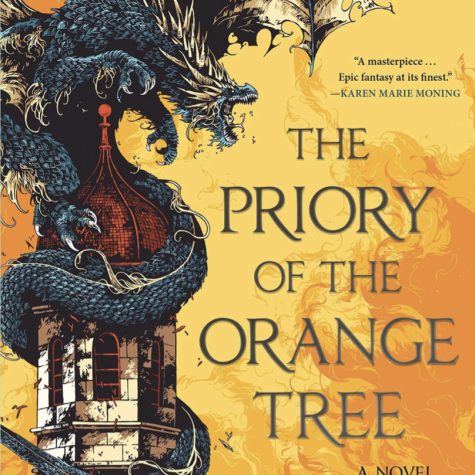 The Priory of the Orange Tree by Samantha Shannon
848 pages, 4.21/5 on Goodreads
This book follows characters in different situations in the same fantasy world, struggling to understand their place in life as the looming threat of the end of the world hangs over their heads.
Recommended by Clare Borchardt (Staff writer, senior)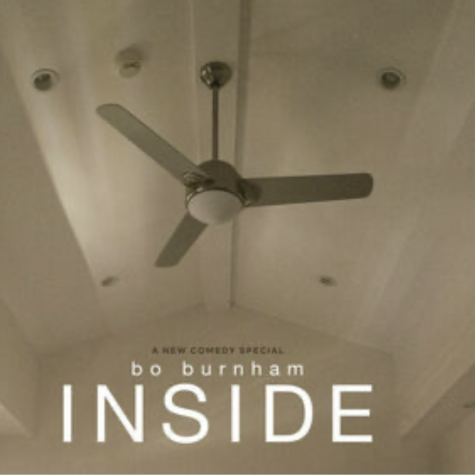 Bo Burnham: Inside
1h 27 min, 94% audience rating on Rotten Tomatoes
Comedy special created by comedian and musician Bo Burnham during the peak of the Covid-19 pandemic. The whole movie is set inside of Burnham's home, and he is the only actor. The movie touches on themes of loneliness, the internet, and personal growth.
Available on Netflix, rated TV-MA
Recommended by Anja Royko (Editor-in-Chief, senior)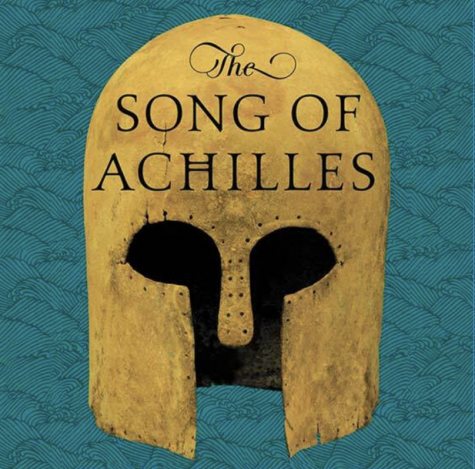 The Song of Achilles by Madeline Miller
378 pages, 4.41/5 on Goodreads
A retelling of the Greek myth the Iliad, told through the perspective of Patroclus. Throughout the book, Miller shows the beauty of romance and the horror of war. Miller is also known for writing Circe (2018)
Recommended by Madeline Monthie (Staff writer, sophomore)
The Adventure Zone by the McElroys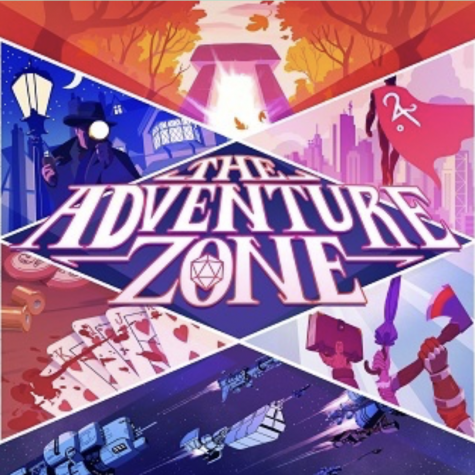 A podcast inspired by the game Dungeons and Dragons, three brothers and their father play as different characters in a fantasy world.
Available on Spotify, Apple Podcasts, and MaximumFun.com
Recommended by Autumn Evenson (Staff writer, senior)
About the Contributor
Ava Parr, Staff Writer
As a sophomore, Ava is a Staff Writer this year on The Norse Star. Ava enjoys traveling and hiking any trails she can find. Ava loves to paint and read...