What's Cooking at SHS?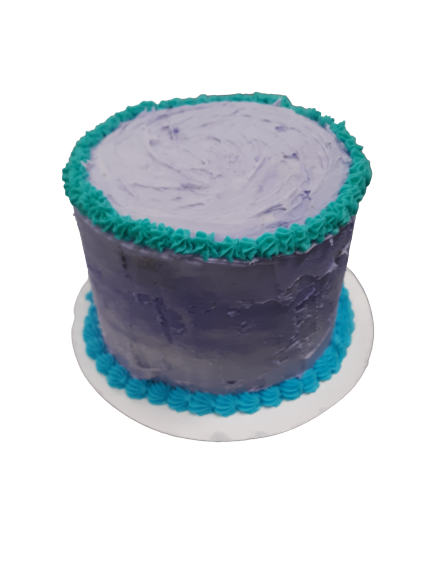 With the scheduling season approaching, many students are scrambling to fill their days with fun, exciting classes. From Orchestra to Spanish, there are many class options to fill up the elective spot in your schedule. One required credit for graduation is a CTE credit, which stands for career and technical education. This mandatory credit includes classes like Fab Lab, welding, woodworking, auto, and, of course, culinary arts classes.
SHS currently offers three culinary classes with a new culinary class coming in the fall. The culinary classes currently in place are Culinary One, Culinary Two, and World Cuisine. All of these classes are taught by Amanda Olsen, who is currently in her third year of teaching at SHS and is head of the Family and Consumer Science Department.
Culinary One is the most basic culinary class offered at SHS and is a semester long. This course is open to high school students in all grades with no other culinary experience needed.
Culinary One begins with a unit on safety and sanitation in the kitchen but quickly picks up. Some student favorite foods made in Culinary One include personal pan pizzas, homemade mac and cheese, and various soups.
Basic kitchen skills such as safety, proper knife usage, how to avoid food poisoning while cooking, and much more are also taught in this course.
Culinary Two is the next culinary class offered if a student wants to continue taking culinary classes. Culinary One is a prerequisite if a student wishes to take Culinary Two.
Culinary classes are enjoyed by many students, such as current culinary student, senior Maddie Housley.
"My favorite class that I've been in is Culinary Two [as it] has lots of different recipes that we do, from making omelettes to making our own chocolate," Housley says through email.
Culinary Two builds on the skills learned in Culinary One and goes into the specific techniques for how to cook with eggs, meat, and fish products. Students in this course also bake goods like decorated cakes, brownies, bread, cinnamon rolls, and much more. They even have occasional guest speakers, including a baker from Fosdal Bakery earlier this school year.
Another culinary class offered here is World Cuisine, a course focusing on different foods from cultures around the world. World Cuisine does not require any prerequisites and is open to all grade levels. It is also a semester-long class.
"For World Cuisine, we really focus on […] a world tour," Olsen says. "Just traveling around every major continent, we hit at least one or two distinct countries. The challenge is, of course, the world is a big place, so we try to choose major countries and regions that have a lot of cultural pull and interest to focus on."
World Cuisine classes typically cook one or two recipes from each country's cuisine that they focus on for that week. Some examples of food made in World Cuisine so far this year are lefse and tampas samplers.
World Cuisine is also a student favorite class and fills up rapidly.
Due to the high demand for more baking in culinary classes, Olsen decided to create a new class dedicated entirely to baking. There is some baking in Culinary Arts Two, but baking is not the main premise of the class.
"It's a little bit of what we do in Culinary Arts Two, but we're taking it even further," Olsen says. "[…] We're going to do more with breads, quick breads, pies, pastries, chocolate, and desserts like making homemade ice cream, a whole new bunch of stuff in that class."
This class will be a semester long and is open for anyone in any grade. No other previous culinary classes or experience is required, and it is open for students to join in September 2022.
Culinary classes take place in room 110, which is equipped with six individual kitchen stations. Each kitchen station includes a stove with burners for students to use.
Class sizes typically range from 15 to 25 students and are usually divided into groups of six for cooking labs, which usually occur a few times a week. Culinary classes avoid the use of shellfish and peanuts in labs to be aware of those with allergies.
"If I could get every single student at SHS through at least one of my classes for one semester, I think they'd all be so much better for it," Olsen says. "Even if you're the type of student that has a career path in mind, you know, you want to go to that four year college and get that degree, you still have to eat."
About the Contributor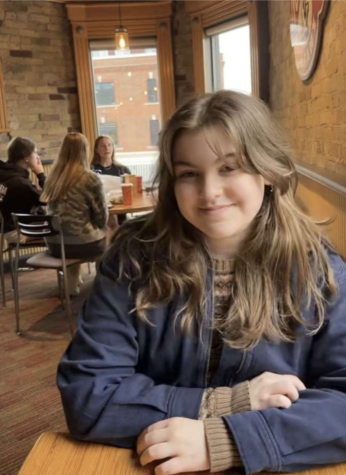 Madeline Monthie, Features Editor
Madeline is a junior and this is her second year on staff. She is also involved with key club and student senate. In her free time, she enjoys reading,...