A Blast From the Past
2021 came and went and now it's time to ring in the new year, and what better way is there then to look back at some of the things we grew up with? Ten years ago marks the start of 2012, a very successful year for movie studios, authors, and singers alike. Let's take a look back and jump head-first into a world full of neon and glitter just to make ourselves feel a little bit older.
2012 was the year that brought many classic movies into our generation. Action and adventure movies were most popular during this time frame, making way for the highest grossing movie that year to be "The Avengers." "The Hunger Games" and "The Amazing Spider Man also came out during this year, solidifying our love for action movies. Disney hit big with "Brave" being released, garnering love from many people, children and adults alike. The "Twilight" series had also come to an end in 2012 with the release of the fifth and final movie, "Twilight Breaking Dawn; Part. 2." It's safe to say that 10 years ago, we really loved dramatic action movies.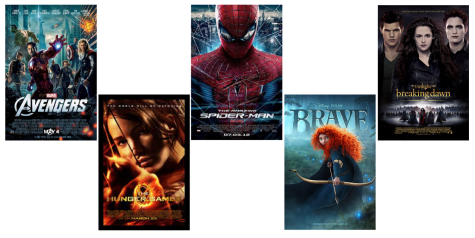 Continuing our love for drama, we see many of the books that came out in 2012 that leaned to the more dramatic side. The most popular book from 2012 was John Green's hit classic, The Fault in Our Stars. Other books that graced the market include The Selection by Kiera Cass, the first book in The Shadow and Bone Trilogy – Shadow and Bone by Leigh Bardugo, Gone Girl by Gillian Flynn, and Wonder by R.J. Palacio.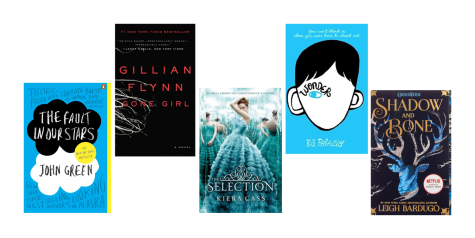 Many songs that we jam out to during Prom and other school dances came out in 2012. Rock, Pop and R&B/Hip Hop were counted as the top genres, which is reflected in some of the most popular songs from that year. Billboard's end-of-the-year top 100 songs counted Goyte and Kimbra's, "Somebody That I Used to Know" at the top. Some songs from around the world also dominated the charts such as Psy's "Gangnam Style" which hit big in America in 2012. Other popular songs from that year were "Call me Maybe" by Carly Rea Jepson, "Starships" by Nicki Minaj, and everyone's favorite, "What Makes You Beautiful" by One Direction.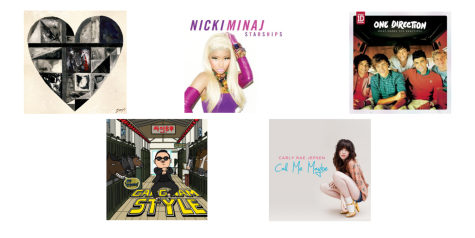 About the Contributor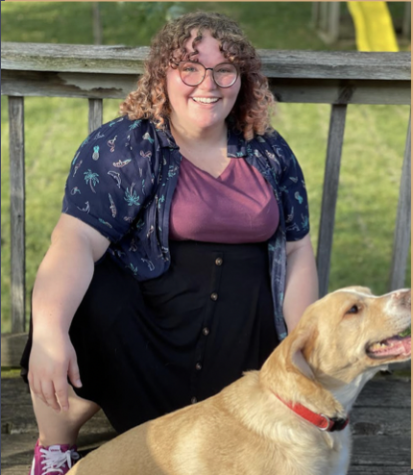 Autumn Evenson, Staff Writer and Distribution Manager
Senior Autumn Evenson is the Norse Stars distribution manager as well as a staff writer. Autumn's favorite part of Norse Star is the atmosphere.

Outside...