Stoughton to Hold Mayoral Elections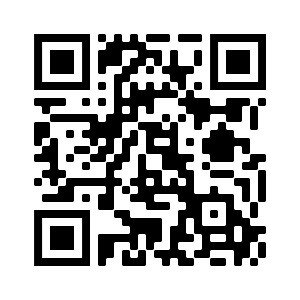 Primary elections to elect judicial, educational, and municipal officers are set to be held in Stoughton on Feb. 15 of this year. Many positions are up for election, including the contested mayoral office. Current mayor Tim Swadley is running for his second four-year term, and newcomer Sharon Mason-Boersma has entered the race, as well.
Mayor Swadley has been involved in government for nearly two decades, but was elected as mayor in 2018, when he ran on a platform of government transparency and efficient city services. However, he has been an active member of the community for much longer.
"In 1986, my wife and I built our homes with 12 other families. It was […] a sweat equity project, similar to Habitat for Humanity," Mayor Swadley says. "We weren't in a position where we could just buy a house, so we were able to build it ourselves. That really brought us to Stoughton, and [I wanted] to give back to the community."
Mayor Swadley adds that there are opportunities for community members not only to get involved with the upcoming election, but to get involved with local government as well.
"One of the things we've done is, last year, we decided to include community members on our five or six standing committees," Mayor Swadley says. "We allowed two members to serve on our committees, to be voting members. We also formed a sustainability committee, which is mostly community members."
Mayor Swadley expresses gratitude for the opportunities he's had since he was elected mayor in 2018 and says that his goal if re-elected is to create growth for the school district and town through new developments.
"Being mayor has definitely been a rewarding experience for myself. There's still a lot of things that I want to accomplish and finish that we're working on. And I believe that my experience, not only in local politics, but as a business owner and my previous professional career, really put myself in a position to complete those initiatives," Mayor Swadley says.
Mayoral candidate Sharon Mason-Boersma has also been a resident of Stoughton since the 1980s. Mason-Boersma is a retired social worker with 30 years of experience under her belt, and she's angling to use that experience to benefit the community.
"I've done a lot of research regarding what this city needs, […] and I have found that affordable housing is really key," Mason-Boersma says. "That would be housing that is affordable for everyone. That wouldn't be just for low income. It would be for all income brackets."
As well as affordable housing, Mason-Boersma plans to focus on city growth and education. She says her experience as a social worker and her volunteer work are what pushed her to campaign for mayor, and her goal is to improve the community through teamwork.
"I really got to know people in the community, and from that work, I was a team leader […] I've worked a lot with the mayor, and also with the library staff and law enforcement, a lot of different people to coordinate gathering resources for people in need," Mason-Boersma says.
About the Contributor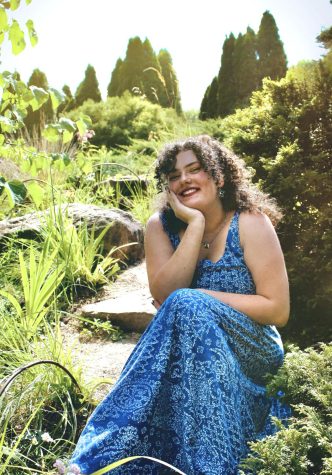 Delaney Gauthier, Opinions & News Editor
Senior Delaney Gautheir is the Norse Star's Opinions and News editor. She appreciates the opportunities and friendships she has received from being on...