Mic Drop at Pops
An inside look into one of the choir program's unique concerts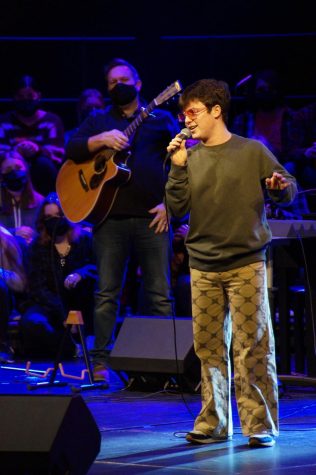 Stoughton High School's 2022 Pops concert happened this month on Feb. 7. The Pops concert is a yearly tradition where choir students audition for spots to show off their talent. Ryan Casey has been the director for Pops since he started working at Stoughton in 2001.
"The Pops concert has been around[since] before I got here, however, it was a little different. The Pops concert was the choir singing popular music– it doesn't necessarily mean pop music, it's just popular [music]. The choirs were on risers, singing musical theater songs, and then a few soloists came out and did some songs. It was a pretty bare bones kind of thing, but it was a way to just sing some different types of music than [what] we normally do in choir. I'm sure John, [the former choir director], had been doing it easily since the 80s," Casey says.
Every year, students can audition for a coveted soloist spot during the concert. Seventeen to eighteen soloists are chosen each year from a panel of judges that Casey invites.
"Each student gets a number. I say that number, press record, I leave the room, so I'm not in there when they sing. They do their auditions and then […] I hire four judges with knowledge in music. They come over to my house […] and they listen to everything, and they have a 'yes' column, they have 'not a not quite ready,' and they have 'maybe,'" Casey says.
Students who take choir classes are not the only ones who can audition. Casey says students from around the school can sign up to show off their skills.
"It's open to the entire school. Normally there's one or two [students] that are not in choir that are in there. This year it just happened to be all choir students," Casey says.
A soloist from this year's concert shed some insight on the experiences both on and off stage. Junior Connor Lyons sang James Taylor's "Steamroller," a song that was special for both him and his father.
"I'm a tennis player […] and before I could drive, my dad would be the only one who could take me [to practice.] We would always jam out in his car, just to songs that were either on the radio or hook one of our phones up," Lyons says. "He said, 'Oh Connor, you should sing this one for pops' and showed it to me, and ever since then that was kind of just our song that we would play in the car and listen to and jam out."
Performing in front of a crowd of people is not something many people do everyday. Lyons says the experience was nerve-wracking but overall very fun.
"Initially, before the concert, I was a little nervous. […] I'm usually pretty good at speaking in front of people, but while I was performing, I was just having fun. I just kind of got into the music and just kind of jammed out there," Lyons says.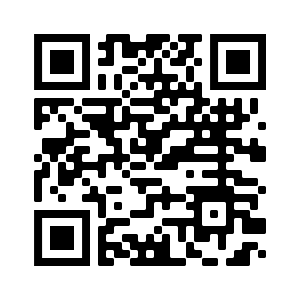 Choir students have had the privilege of a live band playing for them in the background of their songs for many years. Casey has been a constant performer on the piano since he took over directing the Pops concert, but other musicians have been hired for Pops since. Kenny Leiser has played guitar and violin for 15 years, Mark Noxon has played bass guitar for thirteen, and Paul Metz has played drums for five years.
"These are friends of mine; they've been friends of mine for ages. I used to play in different bands with some of these guys. It's just a ball for us to see the students having so much fun and just trying to be the best accompaniment that we can be for everyone," Casey says.
About the Contributor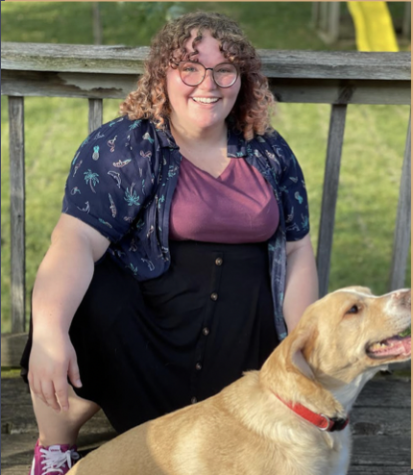 Autumn Evenson, Staff Writer and Distribution Manager
Senior Autumn Evenson is the Norse Stars distribution manager as well as a staff writer. Autumn's favorite part of Norse Star is the atmosphere.

Outside...