Valentine Word In The Halls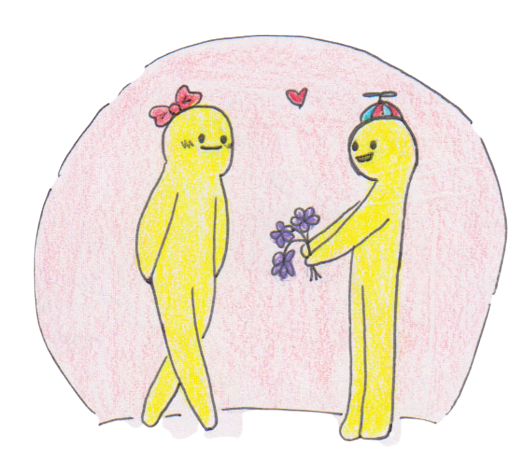 Whether it's to a partner, family member, or friend, Valentine's gifts are the perfect way to show your loved ones you care. Big or small, presents like these can make someone's Valentine's Day! The Norse Star asked SHS students for the best Valentine's gift they've ever received. Here are their responses:
"A really sweet handwritten letter." – Ava Mueller (9)
"Flowers." – Kendall Steinmetz (11)
"A stuffed dog that looked like mine with a rose." – Andy Quam (9)
"It was a whole box of chocolate, with a little teddy bear thing, and a card." – Megan Gille (10)
"One time my sister got me this like really squishy stuffed animal." – Eli Gomez (11)
"Fun Dip." – Kali Seamonson (11)
"My mom gave me a blanket. That was pretty nice." – Owen Lehman (12)
"A steak." – Dan Schmidt
"My friend made me a card in German class which was very sweet but I couldn't read it so…" – Meridith Theissen (12)
"Nothing, because I'm single." – Hailee Kellnhofer (10)
"A giant stuffed sloth." – Chloe Bennett (10)
About the Contributor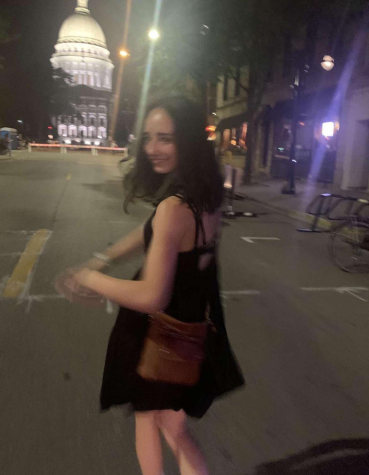 Mylah Hall, Sports Editor
Mylah is a junior and she joined at semester last year. She is also involved with Track and Viking Marching Band. In her free time, she enjoys practicing...