Hot Takes
SHS Students Share Their Most Controversial Opinions
High school: a place where many go to learn more and to be more, but what some forget is that in high school, students have the freedom to form their own opinions and thoughts. Stoughton's own student body has their own complicated opinions from whether or not pineapple belongs anywhere near pizza to what the best place in town is. Together let's go through some of the opinions our peers share and…hey, wait a minute. What did you say about Culvers?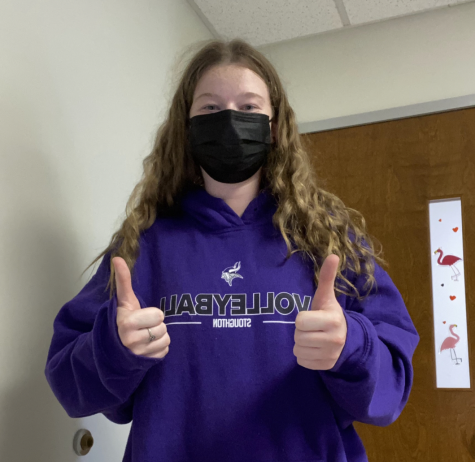 "Spotify is better than Apple Music!" – Brooke Thrall (12)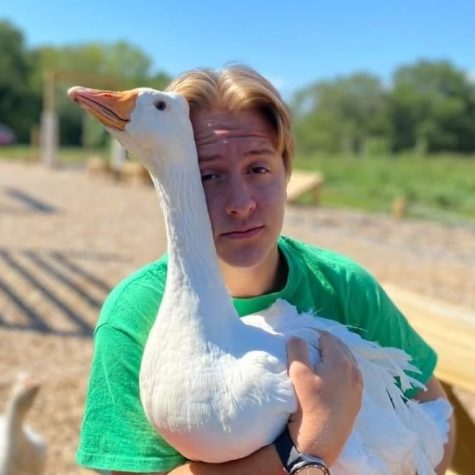 "McDonalds is better than Culvers." – Quinn Bonti (11)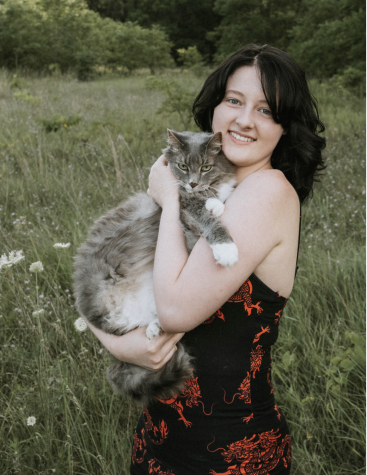 "We should be allowed to use glitter pens on our AP exams." – Evelyn Collins (12)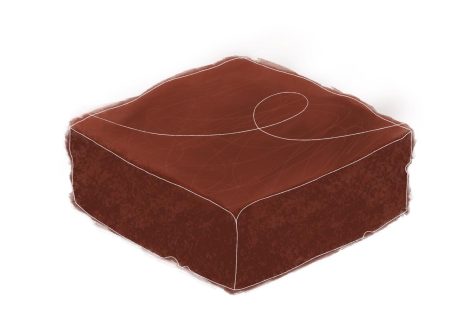 "Cake for birthdays isn't the move; it's brownies." – Anders Gausman (10)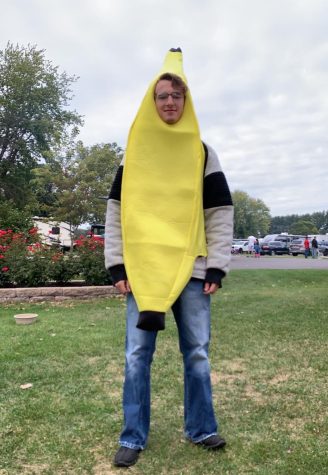 "The best pizza has jalapeño and pineapple. Period." -Aiden Kirby (12)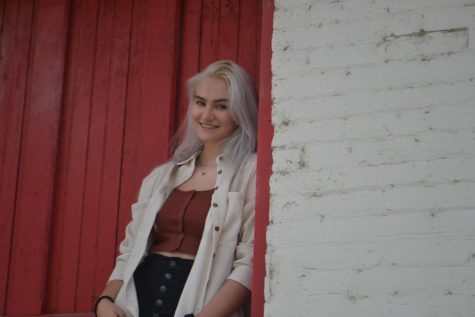 "Babies and toddlers shouldn't be allowed on public seating in airplanes, or it should cost more for a child's ticket." – Elsie Astle (12)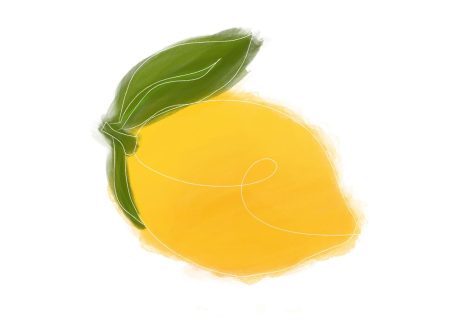 "Lemons taste good by themselves." – Hannah Wacker (9)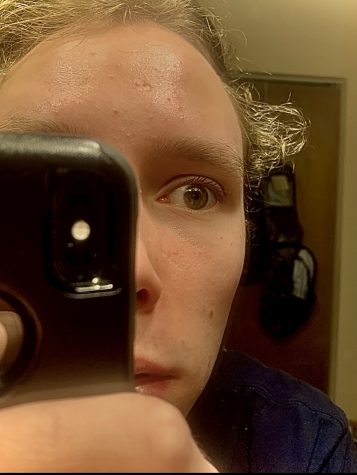 "We should make bathrooms divided into the pee room and the poop room, not the "boys" room and the "girls" room." – Luke Vienneau (12)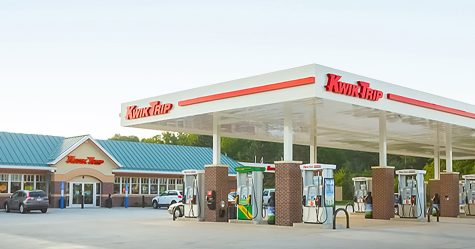 "Kwik trip is the best place in Stoughton." – Ted Trotter (11)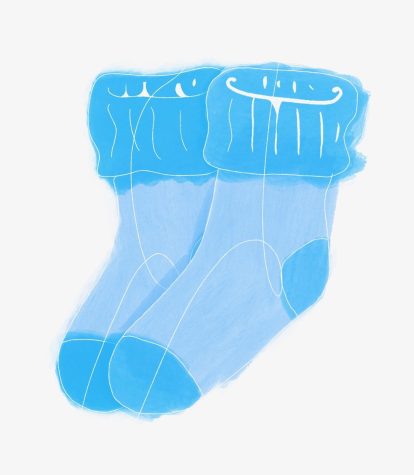 "Sleeping with socks should be a crime." – Patrick
Lyons (11)
About the Contributor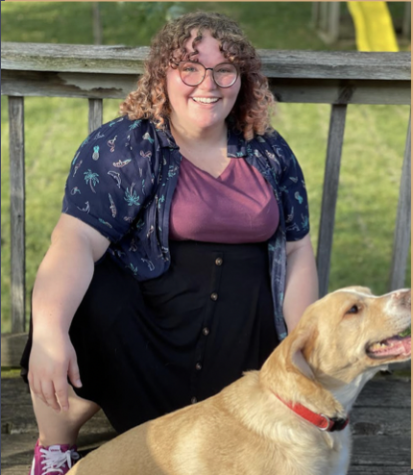 Autumn Evenson, Staff Writer and Distribution Manager
Senior Autumn Evenson is the Norse Stars distribution manager as well as a staff writer. Autumn's favorite part of Norse Star is the atmosphere.

Outside...