SHS Club Leaders and Advisers Want You!
Book Club – Cathy Gargano (Adviser)
"Book Club meets on the third Thursday of every month during each lunch. During that time, Book Club members talk about the books that the group read for the month as well as other books that they have read recently. Members are not required to read the assigned books in order to attend the meetings. They are encouraged to come for the cookies and conversation."
Forensics – Claire Hoppe (11)
"Forensics is a great way to practice acting and public speaking. There are a multitude of categories for people to pick from, being it reading poetry, giving a presentation, even putting on ten minute plays. We go to competitions where you meet amazing people and get to see them perform, as well. […] To join please email Ms.Philips the forensics coach!"
Divine – Laura Perry (11) & Belinda Akale (11)
Dive in – Sam Ross (11)
"In Dive in and Divine, we don't just make awe- some vocal music, we foster great friendships, share lots of laughs, bond over dress up days, and more. It is such a fun, laid-back environment, and we have so much fun singing together."
Yearbook – Meg Anderson (11)
"The yearbook club is a student-led organization that is strongly commit- ted to summarizing the events and activities that occur throughout the school year."
Key Club – Helena Kohlhoff (11)
"Students should join Key Club because it provides an opportunity to connect with your community and do some good by volunteering–it also looks good on a college application. Also, if you decide to apply to be an officer, you get a chance to grow your leadership skills, which are essential for the future. […] If you are interested, stop by, and we can answer your questions and give you membership information."
Set Building – Jack Trotter (Adviser)
"Join set building to use your creativity, learn valuable building skills and see how the behind the scenes of how a show is put on! Email [email protected] if you're interested for next fall!"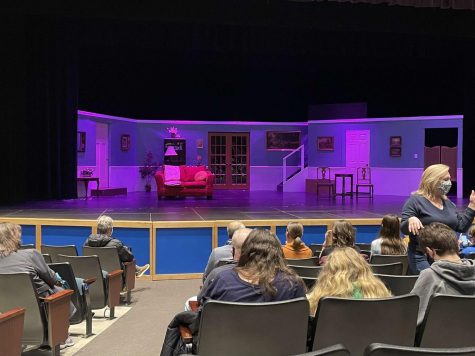 About the Contributor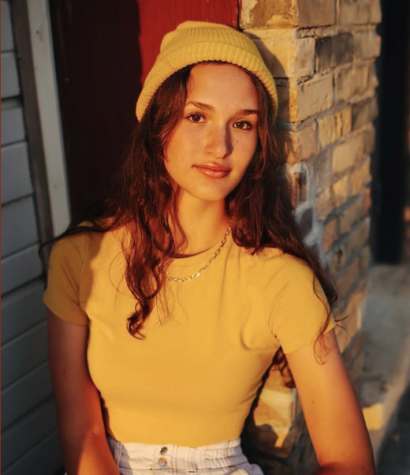 Anja Royko, Editor-in-Chief & Cover Story Editor
Senior Anja Royko is the Norse Stars Editor-in-Chief and Cover Story Editor. Anja enjoys how Norse Star allows her to shine a light on underrepresented...