Taking Steps to Help Keep Stoughton Clean
By Jade Garfoot Staff Writer
Students can raise their voices and not pollution here at Stoughton High School with the returning Environmental Club. While a previous Environmental Club didn't have enough student presence to keep things going. While the returning club has many hopes students will be able to participate more.
Rebecca Murphy, a science teacher at SHS, was approached by senior Megan Bloomel to start the club before COVID-19, and it kicked off this year.
Busy schedules, sports, and other after-school activities have made it challenging for the club to find a set, continuous meeting time.
"It's really hard for us to find times [to meet]. We usually try to do Wednesdays at around six," Blommel says.
"I really just need to get an announcement and say here's when the meeting is, come if you can. [We could] hold [meetings] in the morning, in the afternoon, some after school, and try to hit as many people's schedules as we can," Murphy says.
The club went to the Stoughton Sustainability Community Dialogue on Wednesday, Sept. 21 with the community. It wasn't required for students involved in the club to participate. They've also been able to get outside and do some serious yard work by pulling weeds around the High School campus. They had their first official meeting on Oct. 24.
Bloomel and Murphy both hope to provide more opportunities for club members to go out in the community and educate.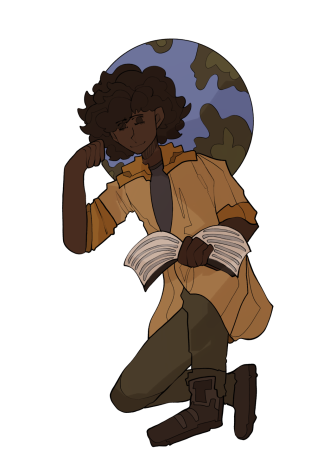 "I'm hoping that after I graduate there will be more people to teach the student body about how they can live sustainably in their personal lives, like using less paper and less electricity, but then also the long-term goals are solar panels and composting in the school," Bloomel says.
She hopes the club will be able to keep going after she graduates with big goals to keep it alive. She hopes future upperclassmen will be able to find other students just as passionate about the environment as she is. Especially in a learning atmosphere.
To join the club, there is an Instagram page at @shs_environmental_, where students can contact the founding students. Students can also email the advising teacher, Rebecca Murphy at rebecca.murphy[email protected]
"I've always been really passionate about the environment," Bloomel says. "I wanted to find other people in this school that have the same interests as me."
About the Contributor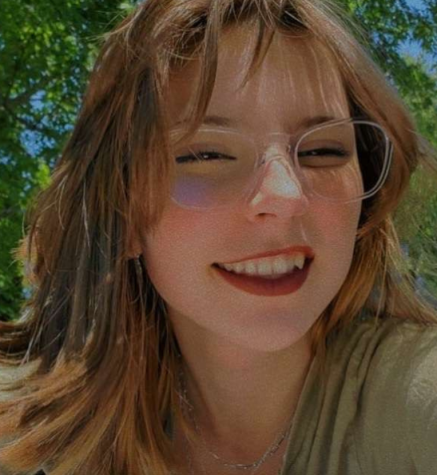 Jade Garfoot, Staff Writer
Jade is a senior and this is her first year on staff.

They are also on Madrigals head table and are involved with SHS's fall musical. In her free...