Predicting the Future of 2023
2023 is upon the student body of Stoughton High School (along with the rest of the world, but they're less important) and with the new year comes new events. The students of SHS took a stab at predicting the future of 2023, check out the responses below!
"Taylor Swift will at least drop Speak Now (Taylor's Version), if not another re-recording." – Rylee Campbell (9)
"King charles will die." – Kirsten Holm (11)
"King Charles will die." – Meg Anderson (12)
"King Charles will die." – Keilley Riddle (12)
"King Charles will die." – Grace Oettel (11)
"Twitter will shut down (finally)." – Travis Ryan (10)
"'Bussin' will be the most popular word." – Ava Perkins (12)
"We find out more about space, specifically Mars." – Ainsley Gerard (9)
"I predict that all dogs are going to learn how to walk on their back legs and find out how to run and then they will learn how to play soccer and football and then there will be a national soccer and football teams for the U.S." – Shyne Sparks (10)
"The Buffalo Bills will win 2023 NFL Superbowl LVII." – Tayler Keo (11)
"A major lawsuit [will happen] with at least one of the Kardashians." – Andy Schloesser (12)
"The Magic School Bus will make a comeback." – Morgan Twedt (12)
"I think it's gonna be one of the best years." – Yuliette Sanabria Aponte (10)
About the Writer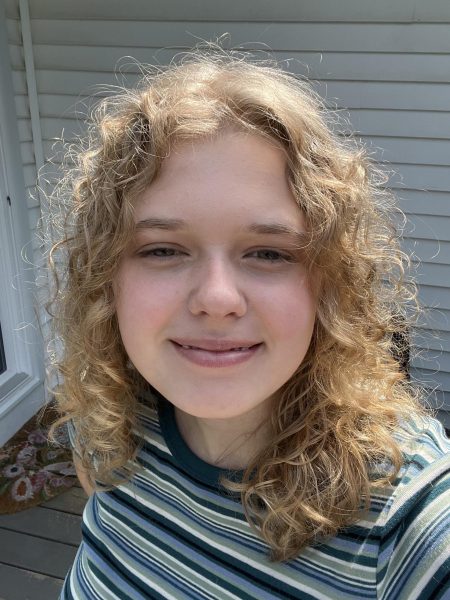 Naomi Matthiesen, Staff Writer and Website Manager
Naomi is a junior, and this is her second year on staff! She's a staff writer and the website manager. She joined the Norse Star because it was a cool...