Dunkin' to Fall
As we whip out the sweaters and flannels for the fall season, we start to see coffee restaurants release their fall beverage menu. The Norse Star staff recently took a social distanced trip to Dunkin' Donuts to decide which Dunkin' Donuts fall drinks were the best.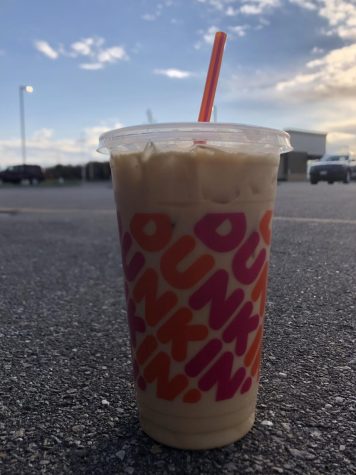 Pumpkin Iced Coffee
The pumpkin iced coffee is made up of Dunkin's original brewed coffee and pumpkin flavor swirl. We found it was the least spicy option on the menu and had an earthy taste from the pumpkin swirl. If you're not a fan of a strong coffee taste, we would recommend adding cream or sugar to your drink. With the earthy taste from the pumpkin flavor and the blandness of coffee, we rate the Pumpkin Iced Coffee three out of five cups of coffee.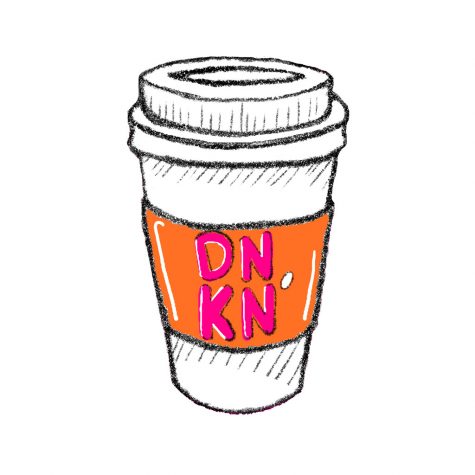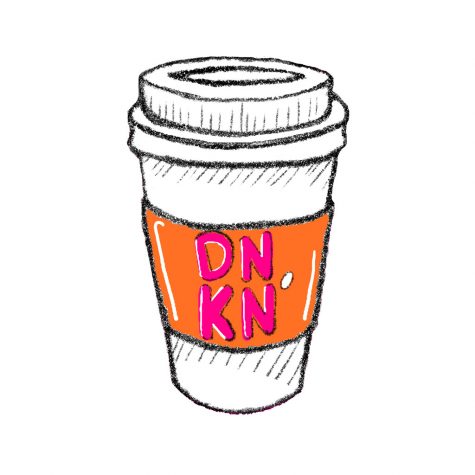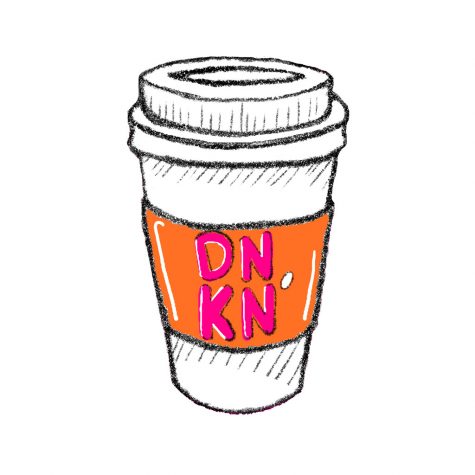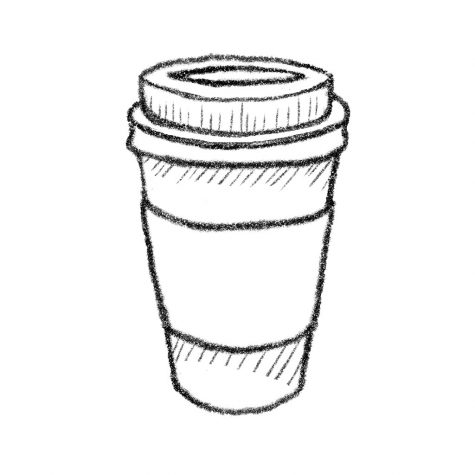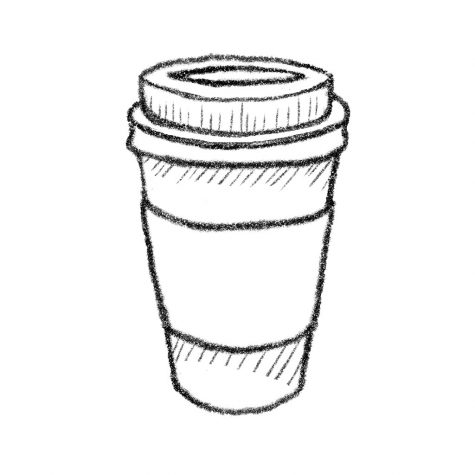 Pumpkin Spice Latte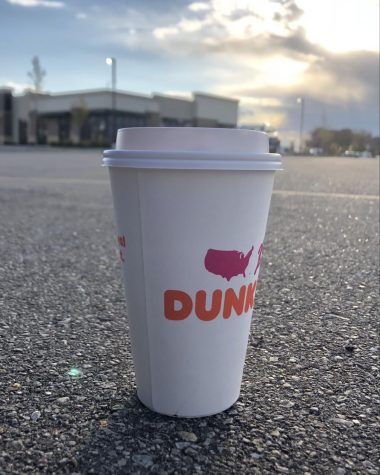 Everyone knows it's not fall without the pumpkin spice latte. The drink is made up of espresso, pumpkin, and vanilla flavor topped off with whipped cream, cinnamon sugar, and caramel. You won't get much of a coffee taste, but moreso the vanilla. The spices are very abundant, making it the spiciest drink on the fall menu. The spices were almost overpowering, but with the sweetness from the vanilla and pumpkin flavor, we rate the Pumpkin Spice Latte four out of five cups of coffee.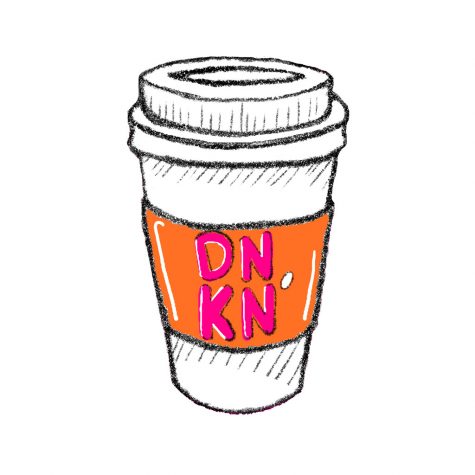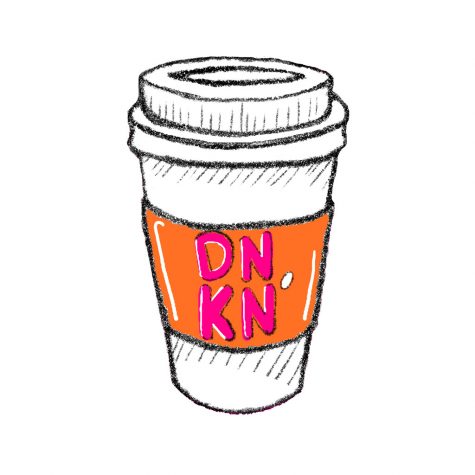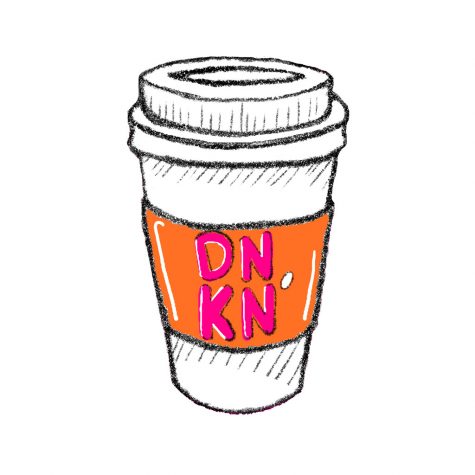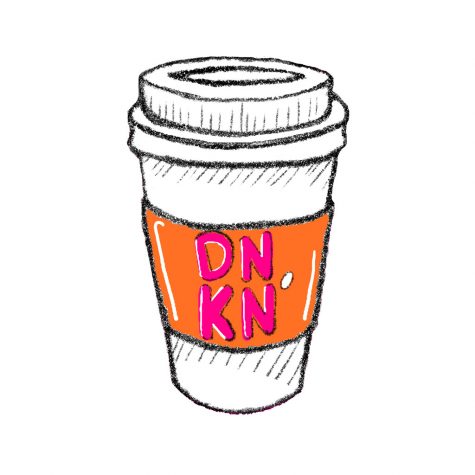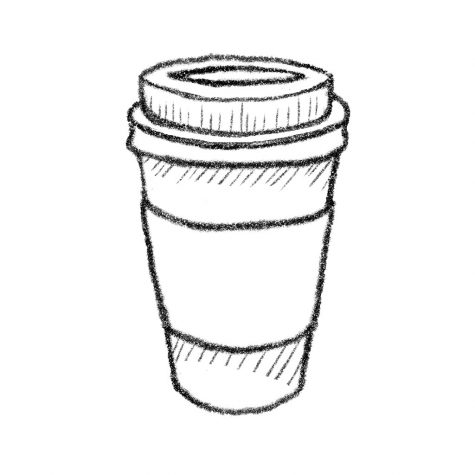 Chai Latte
The chai latte is a mix of chai spices including cinnamon, cardamom and nutmeg. You also get your choice of milk. We found the chai latte to be similar to the pumpkin spice latte based on flavors of the spices. The chai was a little watery, although with the flavors from the spices it made a perfect fall drink. We rate the Chai Latte four out of five cups of coffee.