Quarantine Tunes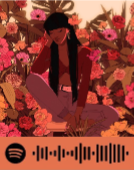 Music can be something deeply personal, something that can help us through tough times, and something that can always put a smile on our faces. During this pandemic, music is more important than ever. Here are some SHS students' top picks for quarantine tunes. 
"There is an artist I discovered over quarantine called Let. I like how she mixes harmonies and melodies. It's kind of trippy and makes you feel like you're in the clouds." – Belinda Akale, sophomore
"My dad and I were in the car and I heard Eruption [by Van Halen] for the first time. My mind was blown. The next day my dad gave me some old CD's and I just listened to them for hours. These songs make me think of all the fun times my dad and I had blasting Van Halen in the car." – Zach Thomas, junior
"I was hanging out with my friend when she introduced me to them [Sublime and Salvia Palth]. Sublime is super chill and fun and Salvia gets me in my feels, which I love when listening to music." – Brooke Thrall, junior 
About the Writer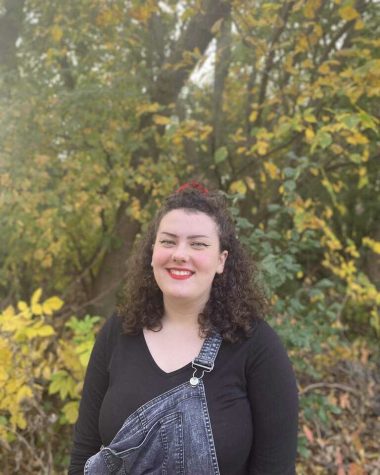 Delaney Gauthier, Staff Writer
As a junior, Delaney is a Staff Writer on The Norse Star. When she is not writing for Norse Star, you will find Delaney performing in theatre productions....