The Twelve Days of Christmas
SHS's Divine Records Virtual Concert
Instead of five golden rings, two turtle doves, or a partridge in a pear tree, SHS's female acapella choral group, Divine, gave us twelve whole days of singing back in December.
The idea was created by junior Anja Royko, one of the group's leaders. Beginning on Dec. 12, various members uploaded solos or group recordings of themselves singing holiday tunes to their Instagram page.
"I thought it was a really good idea," Emma Mueller, a senior and the group's other leader, says. "I'm someone who loves Christmas […] so we hoped that we could give people some joy."
"We were all really sad [when socially distanced practices got shut down]. So when the leaders came together [to talk] to us about doing the 12 days of Christmas, it was super exciting. […] We [could] still spread joy and sing and express ourselves, and give to the community in a different way than just one concert," senior Raven Jensen, who also took part, says.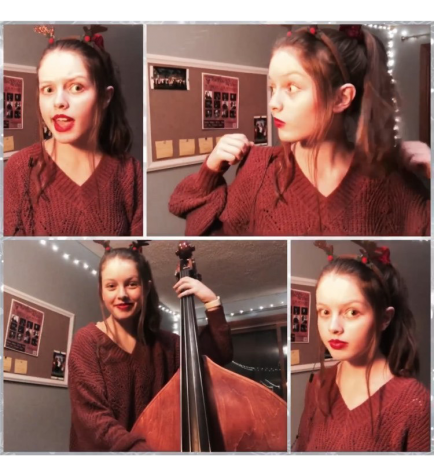 Each singer got to pick the songs that they performed.
 For Mueller, that decision meant consulting her Christmas playlist.
"I [picked] 'Merry Christmas, Darling' by The Carpenters," Mueller says. "I was like, 'Oh, this kind of fits with my range.' [And]…it was kind of fitting with people not being able to travel for the holidays [or see] their family."

Jensen chose to do "Baby It's Cold Outside" as a duet with junior Delaney Gauthier. "It's a classic," Jensen says. "I'm a lover of jazz and it has a lot of jazzy tones to it. […] [It] was a lot of [fun]."

For another member, they decided to tackle a four part performance.

"I picked 'Sleigh Ride' by Leroy Anderson," Laura Perry, a sophomore who has enjoyed her first year in Divine, says. "It was really fun and it had so much potential to kind of play around with, so I ended up putting some bass line in there and some harmonies…[It] was a lot of fun."
The recording process was different for each singer, but Eve Downie, a junior who also participated, explained it simply.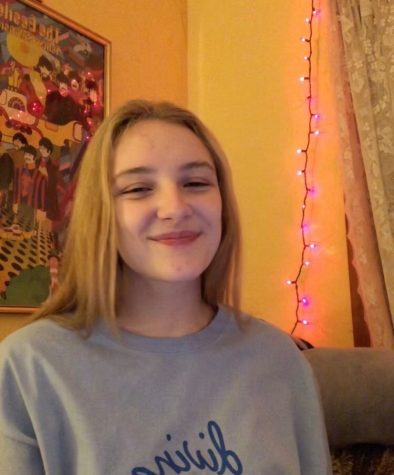 "I sang 'Silent Night' because it's always been one of my favorite Christmas songs," she says. "In the end, I just pulled up a karaoke video on my chromebook and recorded myself with my phone."
 Downie also says she is proud of her final product.
 Divine also hopes that the viewers had fun watching them, too.
"I hope that [watching us] brought life to some of the old classics," Jensen says. "I hope it brought joy to the community and to the people who saw it…that we were still doing stuff and that not all of it was lost."
"I hope that it [gave] the [community] some holiday spirit and joy," Mueller adds. "[We] didn't have…the Madrigal dinner [and] there weren't [many] other Christmas concerts people could go to. […] [We] hope that it would just give them something normal to listen to or watch."

You can find the recordings on the Divine's Instagram page, @shsdivine for some Holiday cheer even for the months to come.
About the Contributor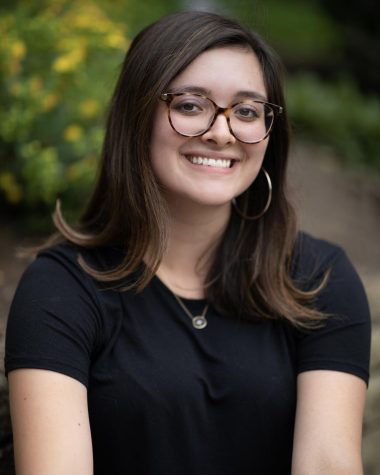 Noelle Gomez, Staff Writer
As a senior, Noelle is a Staff Writer on The Norse Star. Outside of the Norse Star, you will hear her playing the violin in Orchestra. She also teaches...