SHS Students Give Thanks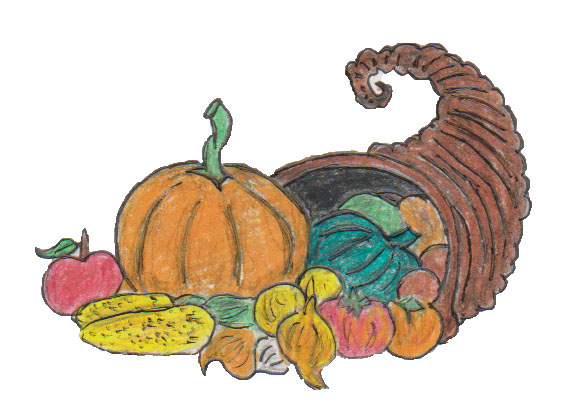 Well folks, Halloween's spookiness is now behind us, and December's festivities lie ahead. This month, we find ourselves in the center of the holiday season. The peanut butter and jelly of the sandwich, if you will. The center of the Oreo. These clumsy metaphors are to say, it's Thanksgiving season, home to the holiday during which we share a variety of yummy dishes and sometimes-awkward discussions with family around the dinner table.
One of the better things to come out of this widely-celebrated holiday is the tradition of giving thanks.Many of us children who grew up in the American school system can likely recall creating Thanksgiving cards and crafts in our early school years, putting the many things our little minds were thankful for onto paper. Messy handwriting, misspelled words, and roughly-traced hand turkeys donned colorful sheets of construction paper, and we brought home our wonderful Thanksgiving projects with pride.
As we've grown older, giving thanks has not ceased to be associated with this November holiday, and come each Thanksgiving season, we find ourselves in the position of pondering, perhaps a bit more deeply than we would tend to do on any other day of the year, what we're truly thankful for. There are certainly many reasons to be thankful both during the holiday season and year round. This year SHS students volunteered to share some of their own.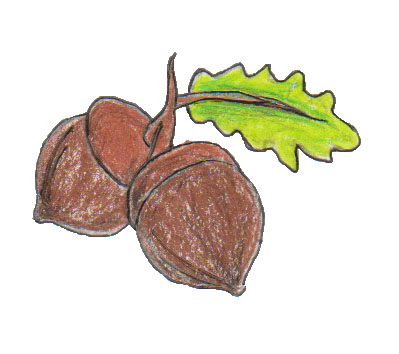 Annie Tangeman (12): "I'm thankful for not having to do calculus over Thanksgiving break."
Lilly Talbert (11): "I'm thankful for my friends."
Piper Grant (10): "I'm thankful for not [having] a lot of tests."
Kyah Tribune (11): "I'm really thankful for my mom. She's always been my support system and always knows exactly what to say."
Connor Lyons (11): "The thing I am most thankful for this year is that the world is finally starting to become normal again."
Anonymous (9): "I'm grateful for my opportunities."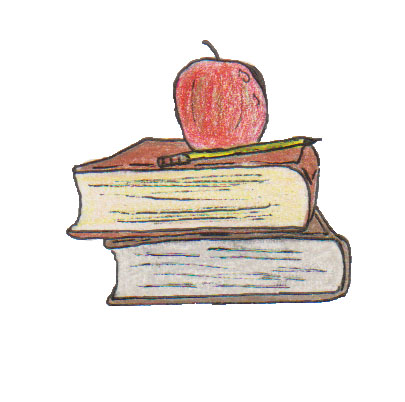 Kalena Winter (12): "I'm thankful for all my teachers who are working to educate us to their best ability this year, as it has still been so different from ever before."
Mylah Hall (10): "I am grateful for music […] I like to listen to music but I also like to play music. Whenever I play music, I feel really happy."
Chloe Kapusta (10): "I'm grateful for my friends. They are really supportive and I can always talk to them, and […] they don't make you feel lonely."
Shelby Holden (11): "I'm grateful for my family because they provide me with food, and they put a roof over my head."
Grace LeBeau (12): "My art form, man."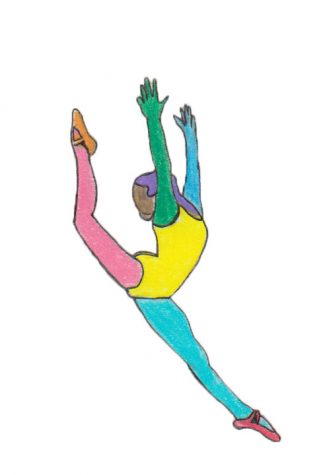 Leave a Comment
About the Contributor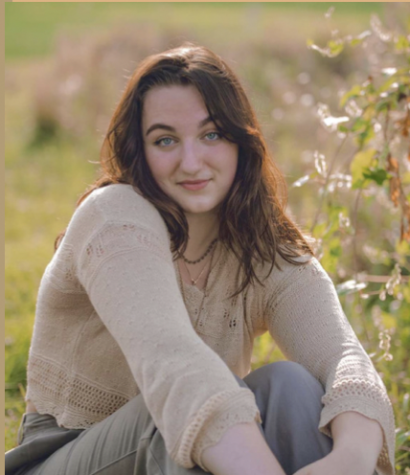 Clare Borchardt, Staff Writer and Copy Editor
Clare Borchardt is the Norse Star's Copy Editor as well as a staff writer. Clare appreciates how the Norse Star is student-led and the amount of collaboration...